16th April 2020
The first Wolves commercial newsletter displays the heart-warming work the club's partners are doing within the local community, in the battle against Covid-19.
DIS support Scrub Hub UK
Partner DIS are assisting the battle against Covid-19 currently through their wide-ranging expertise in print and design. The company are printing scrub pattern templates, so people around the county can make scrubs for the brave staff on the front line of the NHS. By doing this, DIS are supporting the creation of necessary uniform for our health care professionals during this pandemic.
Dave Purcell, director of DIS, said: "We were approached by a long-standing client of ours and asked to help produce the scrub designs. We didn't hesitate in saying yes and turned the order around within 24 hours. They have now all been delivered and we have another order going out in three days."
For more information of the campaign, click here and to donate click here.
DIS | www.dis-group.com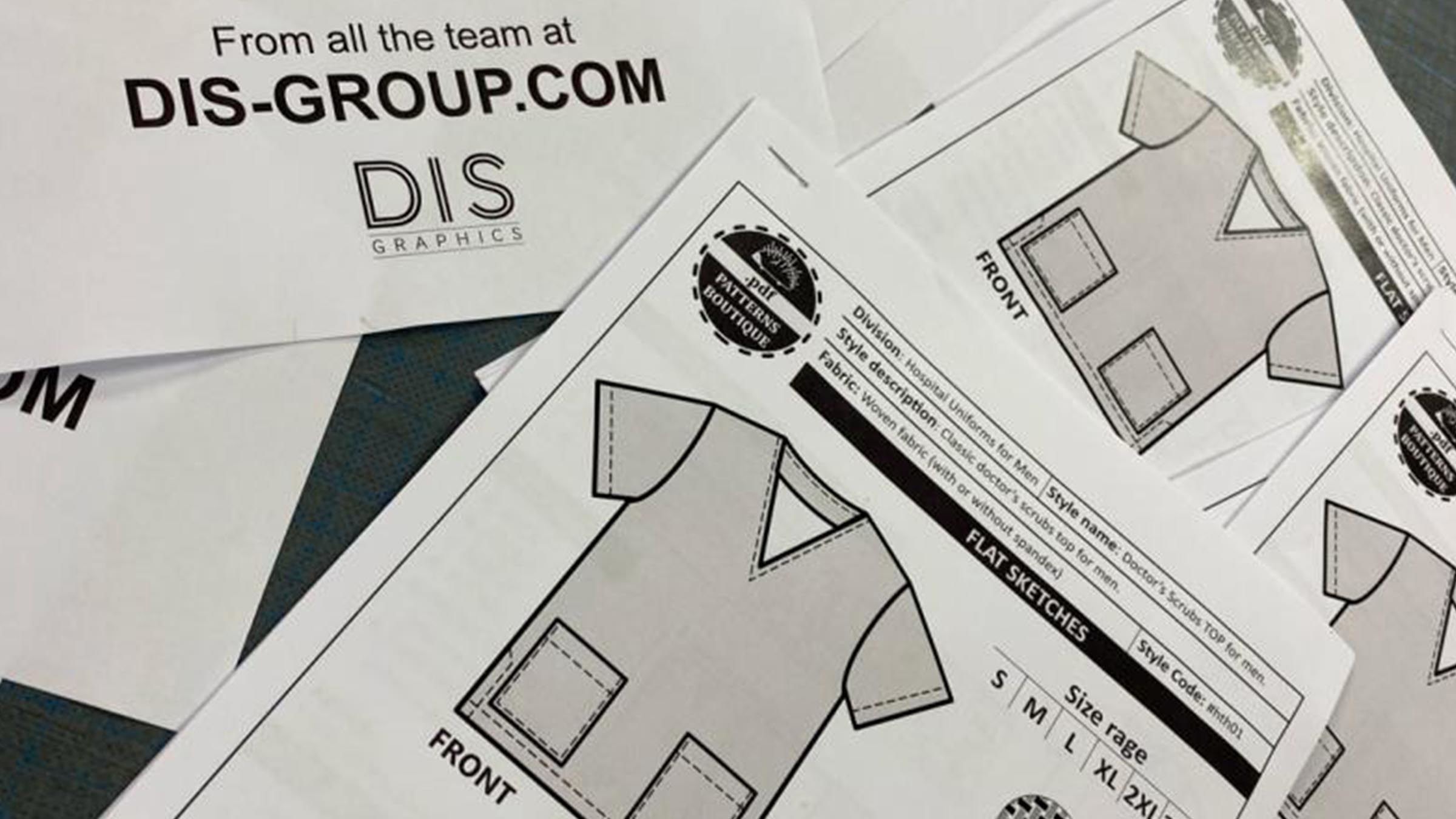 University of Wolverhampton helping the battle
Staff of Wolves Academy sponsor the University of Wolverhampton have joined forces with their students to support the national effort in fighting Covid-19. The university's research institute in healthcare science has supplied an applied biosystems 7,500 fast system PCR machine in the new North Hud laboratory in Alderley Park in Cheshire. The machine uses a technique of testing called polymerase chair reaction (PCR) which is usually used to test for viruses such as hepatitis and influenza. 
Elsewhere, the university is looking for other ways to contribute to the fight and has donated its PPE to local NHS Trusts and given access to its 3D printing technology at the Telford Innovation Campus to manufacture visors for front line staff and members of the community who are volunteering.
University staff have also launched a free, self-paced online maths course to help students during the crisis. The Maths Hangout Course has been funded by Aspire to HE – a partnership made up of the University of Wolverhampton, seven local further education colleges and 39 schools across the Black Country and Telford and Wrekin.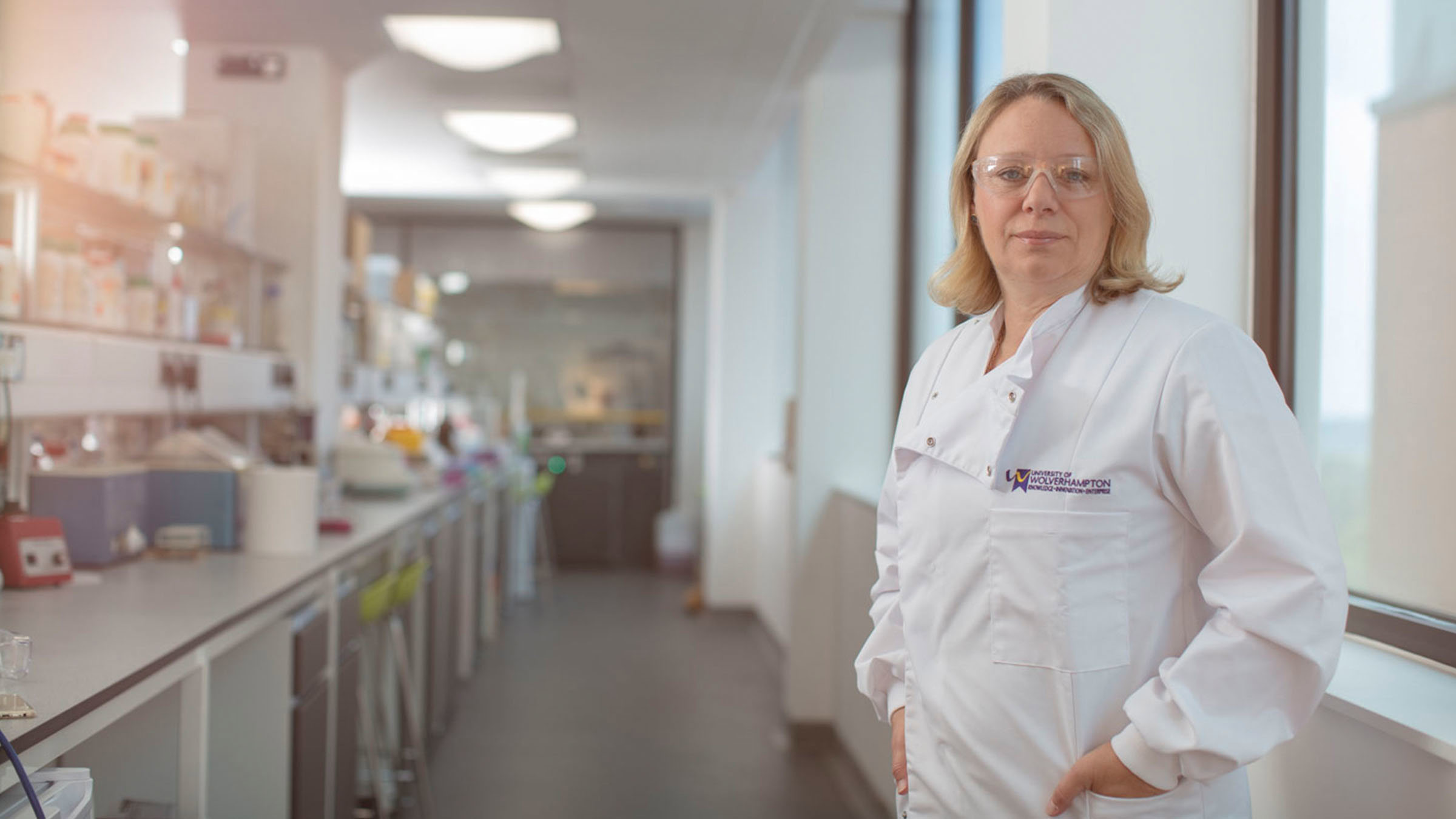 City of Wolverhampton College rewarded
Finally, partners City of Wolverhampton College received some positive news as they were voted top of their region for student achievement. The college is ranked number one in the West Midlands for achieving 16-18-year-olds for all combined levels of study in the 2018/19 department of education. The college also came 18th out of 172 general further and tertiary institutions, with an 88.4 per cent achievement rate, putting them in the top 10 per cent of the country.
Malcolm Cowgill, principal of the college, said: "To be named first in the West Midlands, and in the top 10 per cent of further education providers in England, is fantastic news. Our purpose is defining futures for all our students and apprentices, and this demonstrates the commitment and dedication of the whole college team who support each and every student and apprentice to achieve their qualifications, enabling them to move on to further study with us, progress to university or into employment."
Despite closure due to the pandemic, the college is continuing to engage with all students and apprentices through various online learning platforms and continuing to monitor the most vulnerable students.
Also, despite concerns regarding GCSE results, applications for courses starting in September 2020 are still being accepted with information, advice and guidance being given virtually or by telephone.
More information is available here.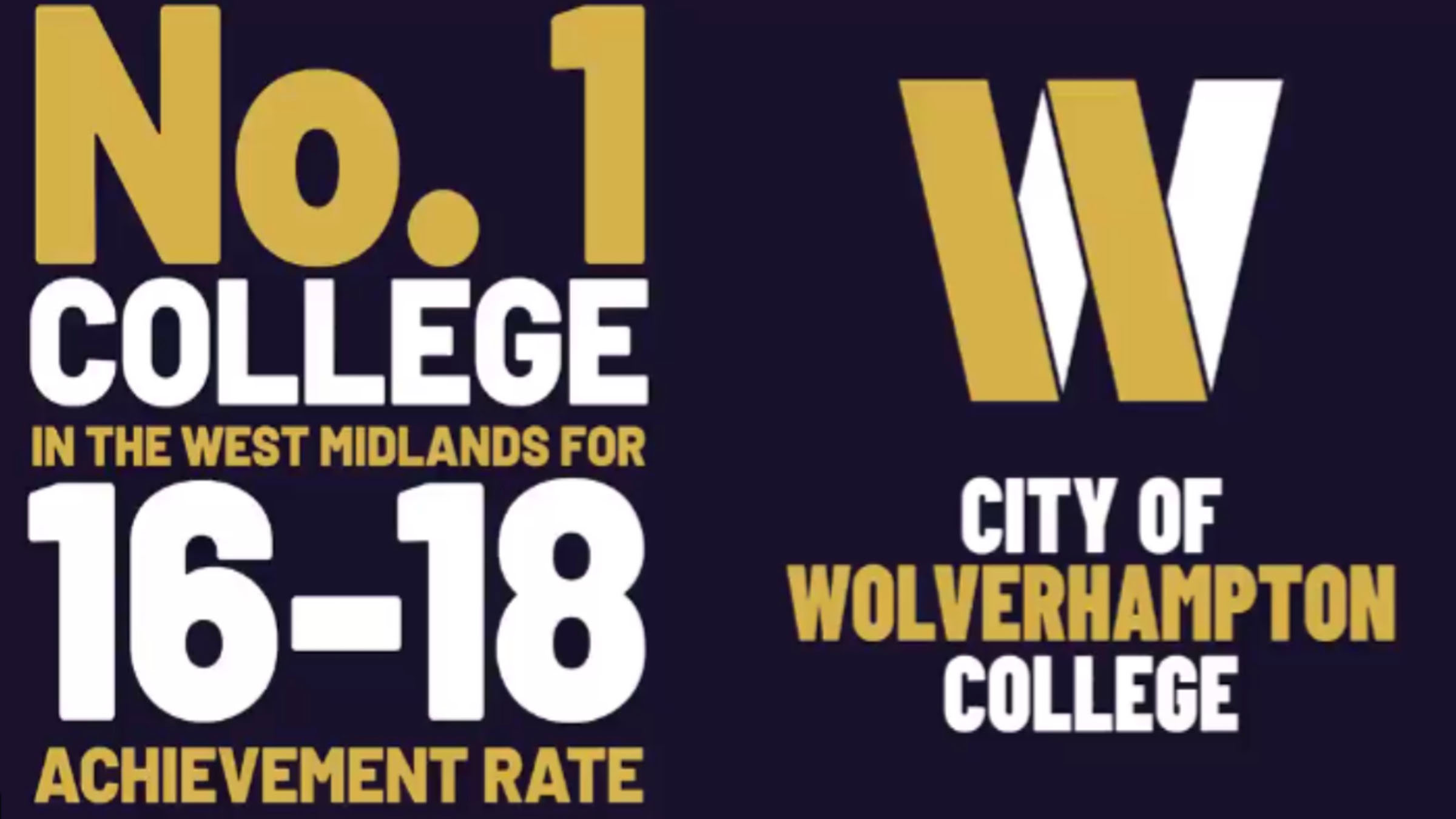 Wolves would like to thank all commercial partners for their continued support during these difficult times.