21st January 2020
Wolves have expanded their esports portfolio by adding an official PUBG team, complementing teams on FIFA (PS4 and XBOX), FIFA Online4 and Crazy Racing.
Player Unknown's Battlegrounds (PUBG) is an online multiplayer battle game played on PC with four players in one team. The game currently has over 500 million players worldwide and the number of active players from China has exceeded six million, twice that of the United States.
The Wolves PUBG team consists of two coaches and six players and will compete in the next PCL (PUBG Champions League), which is the top PUBG league in China.  
The 2019 PCL Summer Season attracted more than 510 million live viewers and had a prize pool of two million yuan.
Head of marketing Russell Jones said: "This is another positive step for the club into esports. PUBG is a very popular game around the world and will provide a unique opportunity to expose the Wolves brand to a new audience. We wish the team all the very best for the upcoming PCL season."
Meet the team:
ID: 5400 (Head coach)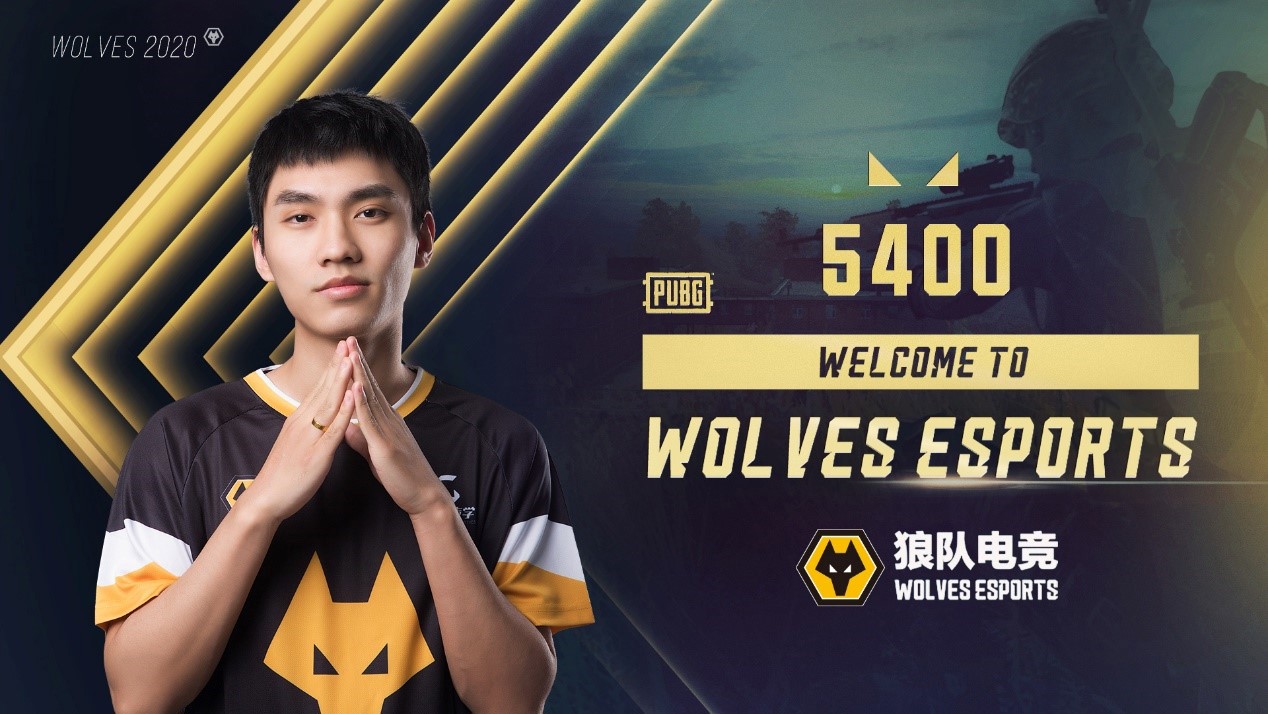 ID: Engima86 (Assistant coach)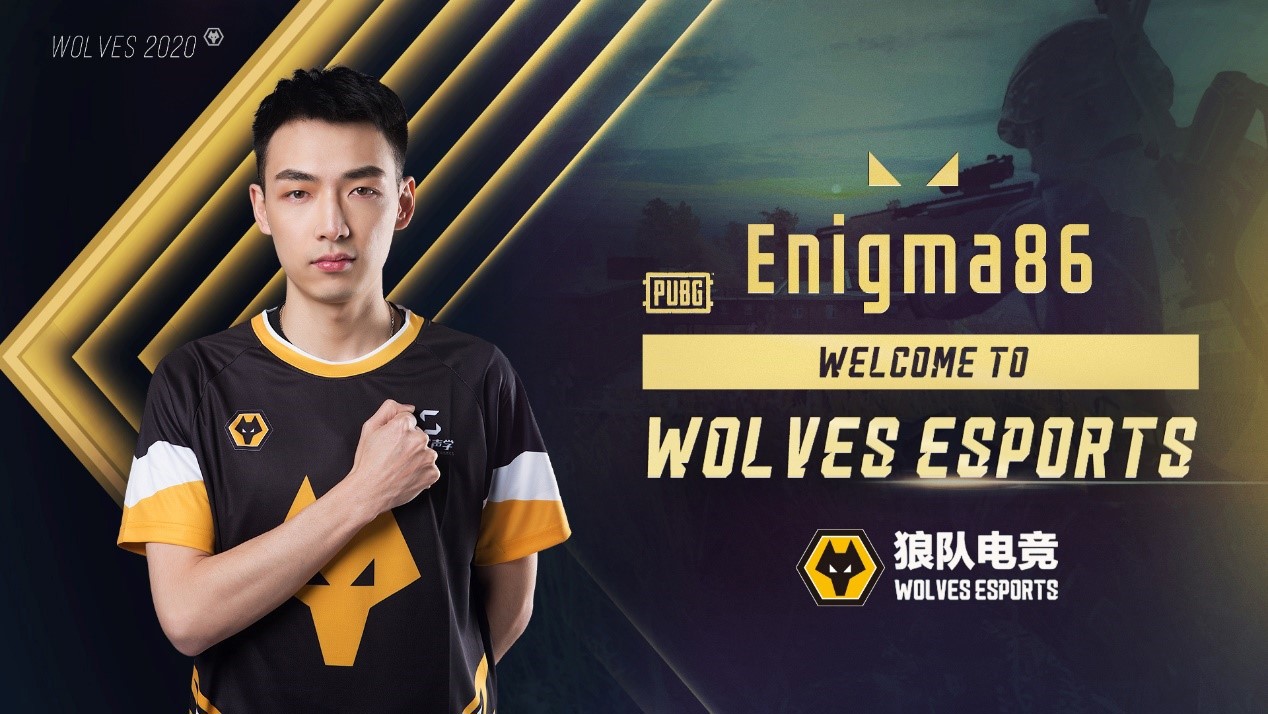 ID: Wolves_meRcy (Team member)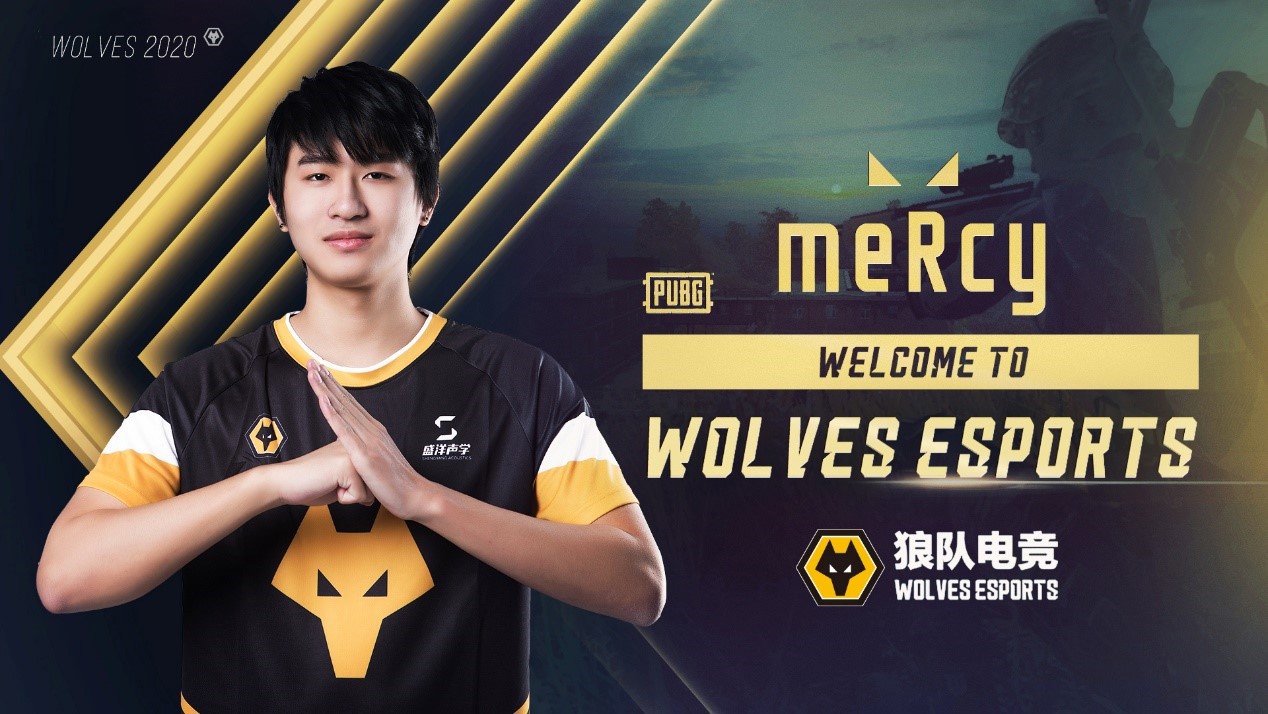 ID: Wolves_yyxovo (Team member)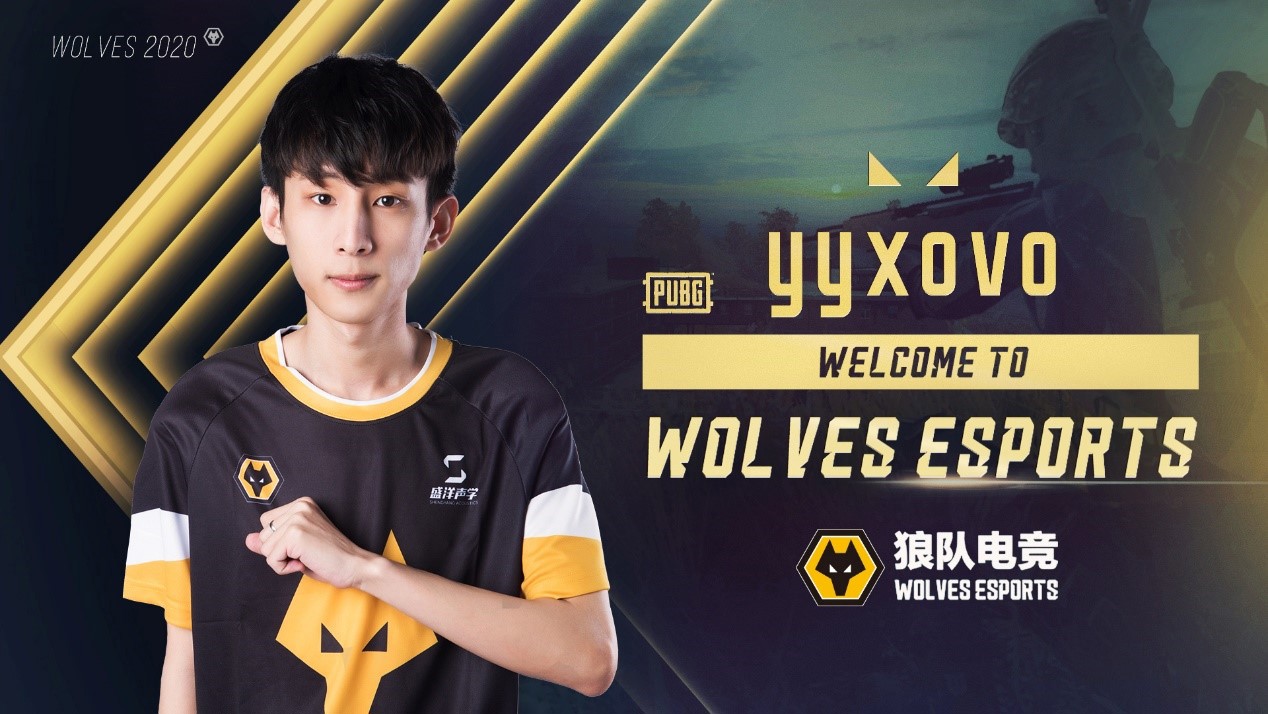 ID: Wolves_qmcc (Team member)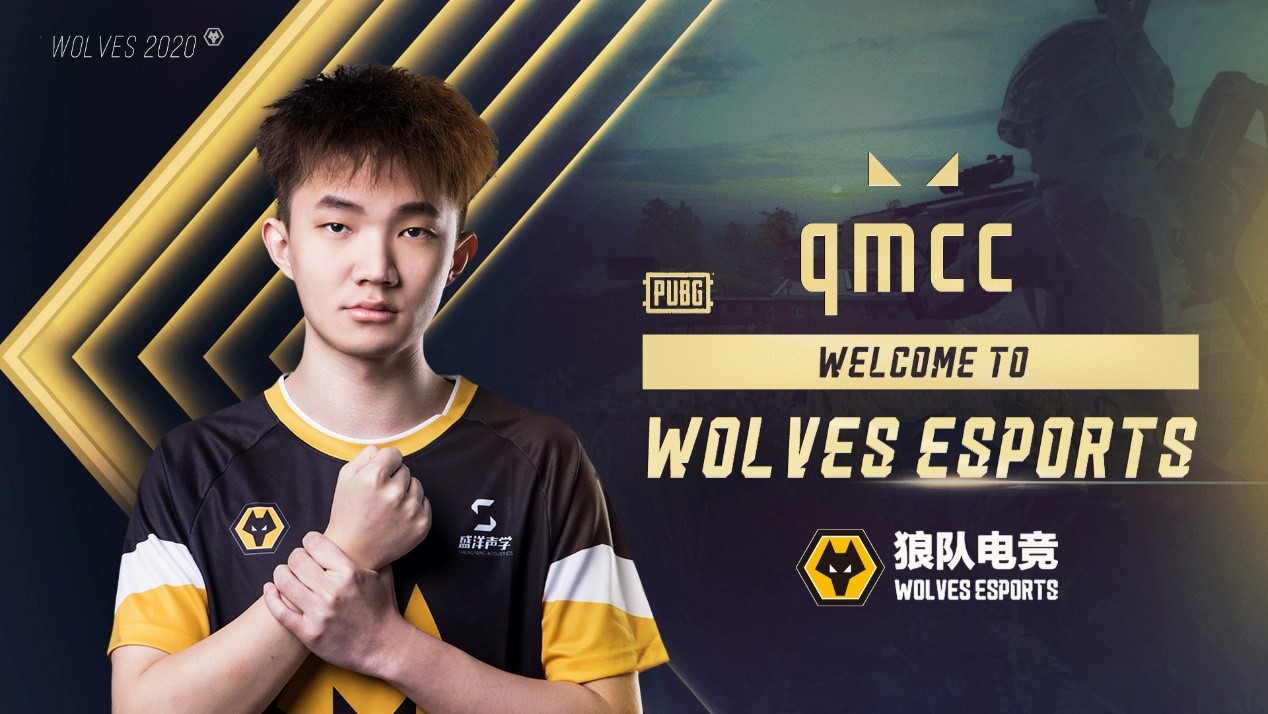 ID: Wolves_NuBi (Team member)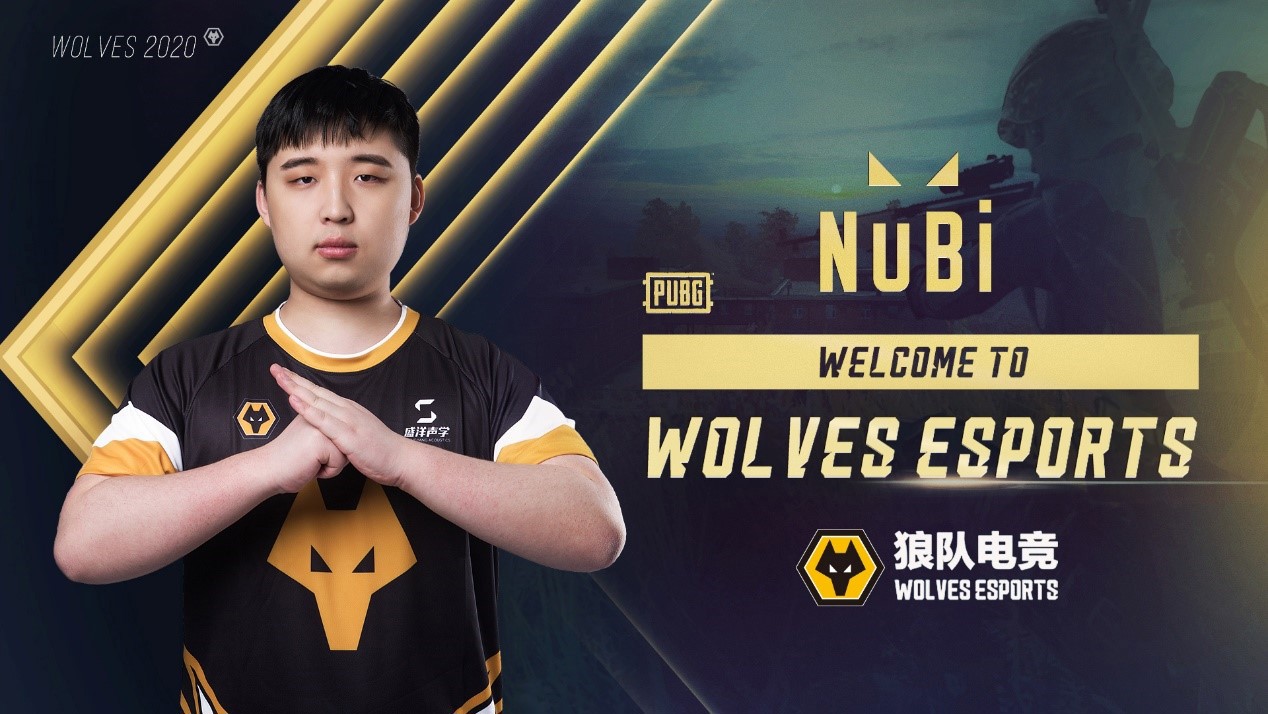 ID: Wolves_Arya (Team member)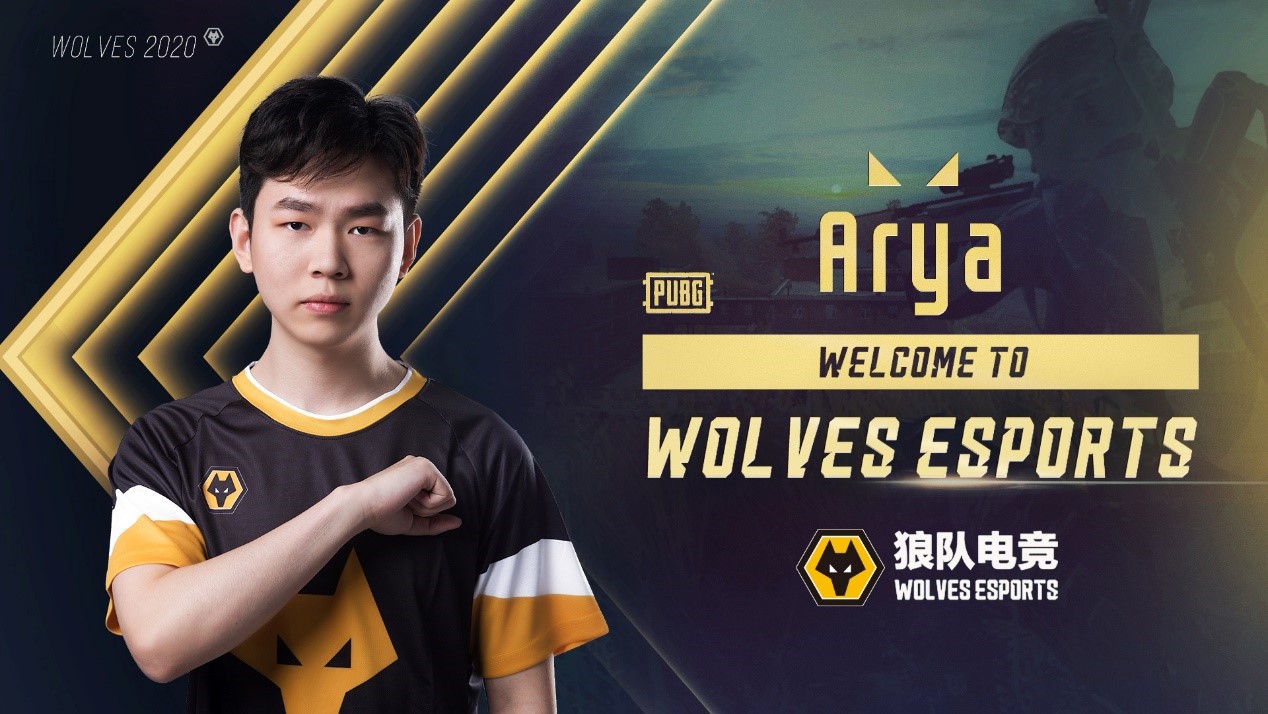 ID: Wolves_SfzxD (Team member)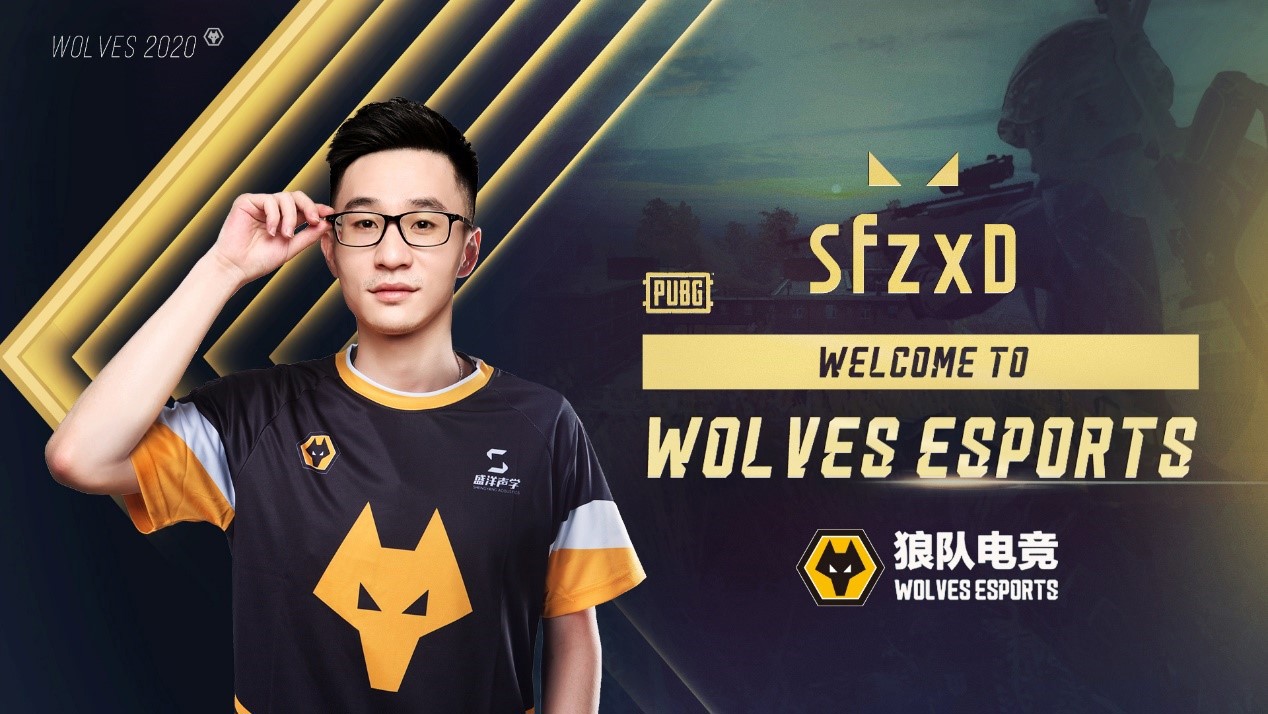 #WolveseSports