27th July 2021
Wolves under-23 midfielder Luke Cundle is the latest Academy star to give wolves.co.uk an insight into his life on and off the pitch in the One to Eleven series.
FACTFILE
Position: Midfielder
Birthdate: 26th April 2002
Hometown: Warrington
Nationality: English
Time at Wolves: Seven years
1. What do you remember from the first time you played football?
I remember when I was younger I would go and play football with my dad on the park after school.
2. Have you always wanted to be a footballer?
Yeah, I've always watched football, ever since I was young, so it's always been my dream.
3. How did you feel when you first joined Wolves Academy?
I was really excited because Wolves were a category one academy and I was at Burnley, which wasn't category one at the time, so it was a big step for me. It was an exciting time because it wasn't just coming to the football club, but I was looking forward to moving school as well.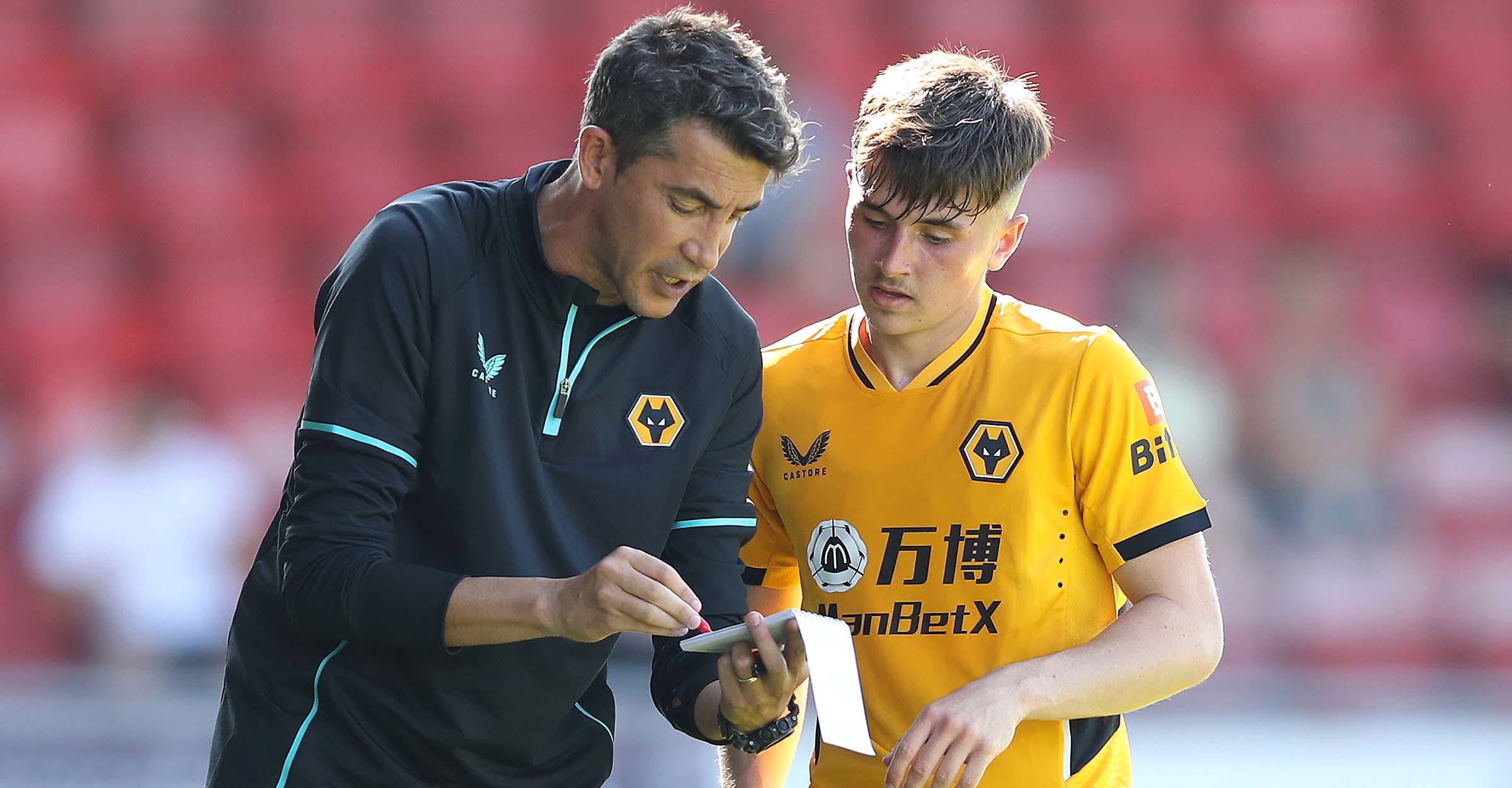 4. What have you learnt most while at Wolves?
There's been quite a bit, but learning the different system is the biggest difference between Wolves and other clubs. You have to change the way you think and how you play.
5. What has been the highlight of your career so far?
It was definitely making my debut for Wolves. It was a great honour to play in front of all the home fans at Molineux.
6. How would you describe yourself as a player?
I'm a midfielder who likes to get on the ball, I'm confident and I try to make things happen.
7. Whose playing style in the first-team do you try to emulate?
Joao Moutinho. When I train with the first-team, he has a lot of energy and is really enthusiastic. He's always trying his best to win.
8. What first-team player do you look up to most?
I would say Moutinho again. I admire the way he plays, his work ethic and his professionalism on and off the pitch.
9. Which Wolves player's career would you like to have?
I'd like to have Conor Coady's. He's made over 200 appearances for the club, which he broke earlier this season and if I can match that amount of appearances for the club, as well as getting an England cap or two, that would be perfect.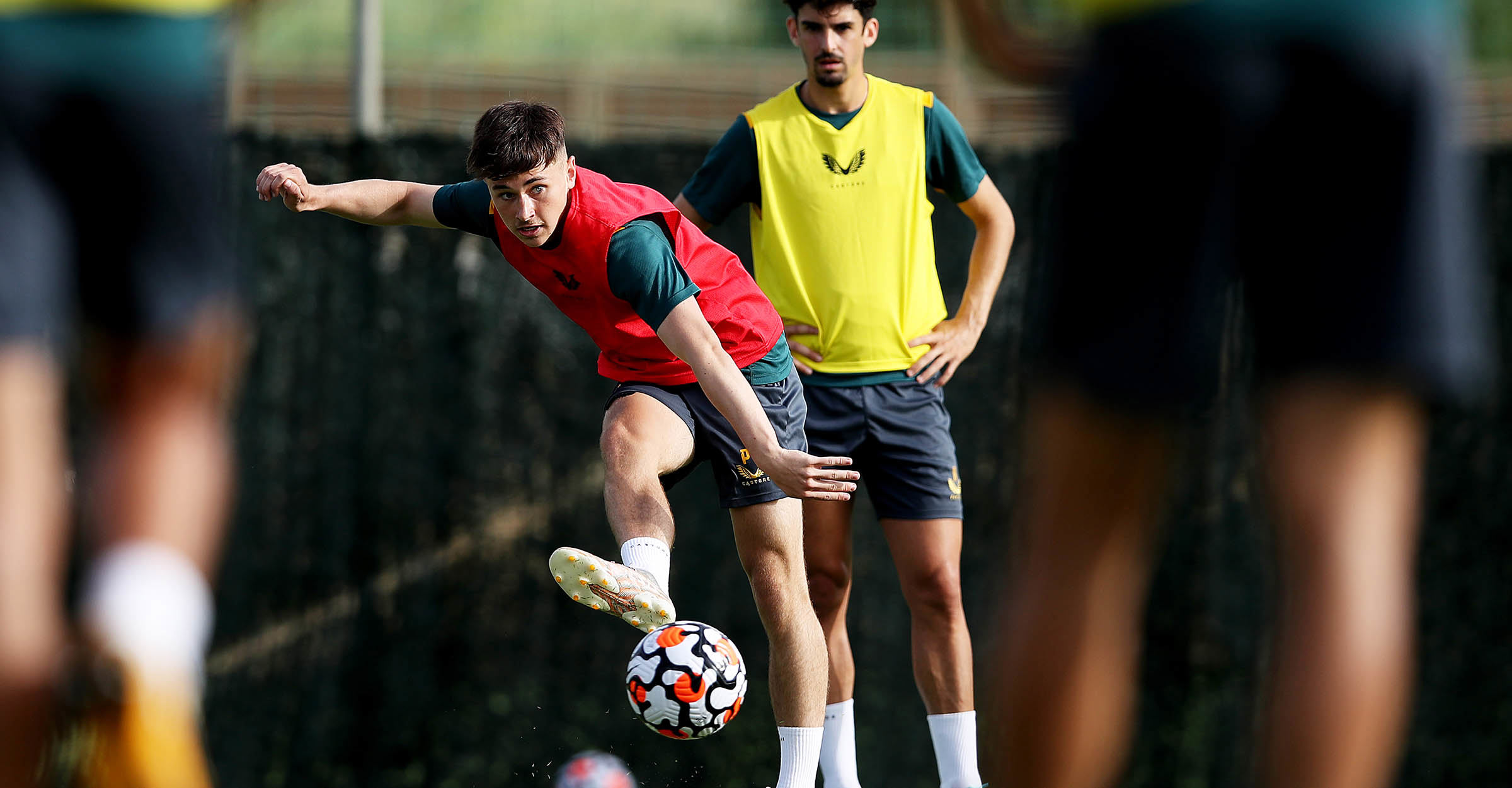 10. What are your hopes for the next 12 months?
I would like to get another chance to play in the first-team, whether that's in the cup or Premier League. Keep training as much as I can with them and try to push for a place.
11. What's the one thing you'd like to achieve in your career?
I would love to win a Premier League medal.
#WolvesAcademy