21st July 2021
Wolves' new full-time Academy scholars have been officially welcomed to the club during an induction evening held at Molineux.
Many of the nine-strong group have been at the club for several years after progressing through the younger age groups at the Academy.
On Saturday, the players and their parents met with all the Academy coaching and administration staff to hear about the full-time programme they will be following over the two years of their scholarship, with the ultimate aim of earning their first professional contract.
Jonathan Hunter-Barrett, head of coaching and football operations at Wolves Academy, said: "A lot of the boys within this group have got high potential to have a career within the game.
"Something that has definitely changed for us over the last two seasons is the amount of local boys we have within our youth team, rather than in previous years where players have come to us from all over Europe and even further afield.
"The games programme and training programme throughout their time at the Academy has definitely helped the boys understand their position, understand themselves and develop an identity, and we're really pleased with their progression. You can actually see that by how the whole under-16s team were able to hold their own in under-18s fixtures throughout the second half of last season."
Hunter-Barrett has given his view on the 16-year-olds who have been enrolled as scholars this week:
Ty Barnett
Position: Attacking midfielder
Hometown: Birmingham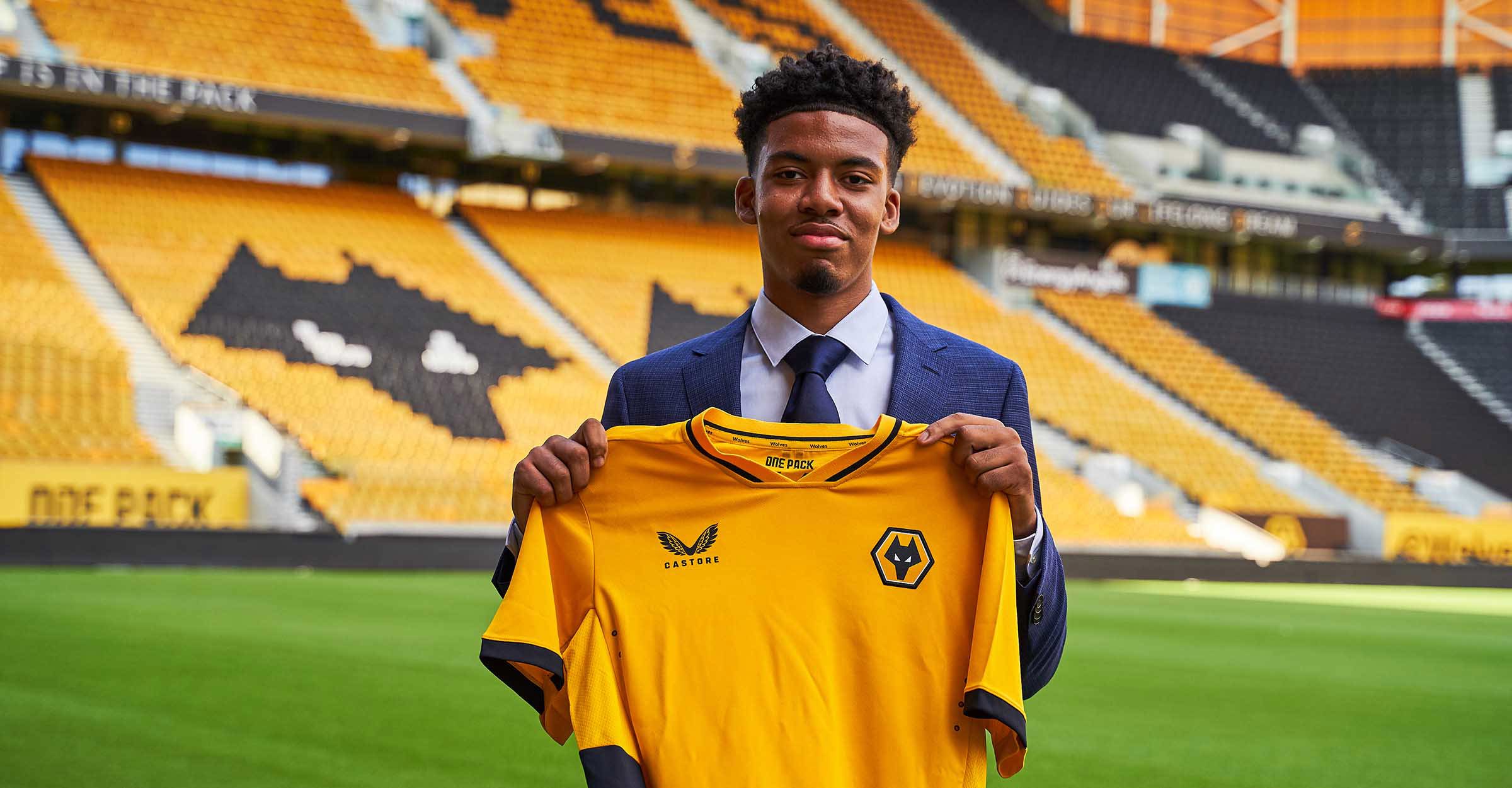 "Ty's one of the younger players within this group, but he's a highly talented boy who had caught our eye over a number of years before we recruited him from Birmingham City when he was 13-years-old. He's progressed through the Academy well and was part of the under-15s team which won the Premier League indoor tournament against Chelsea. At 14, when he was in the under-16s group, he was already training and playing with the under-18s."
Owen Farmer
Position: Forward
Hometown: Solihull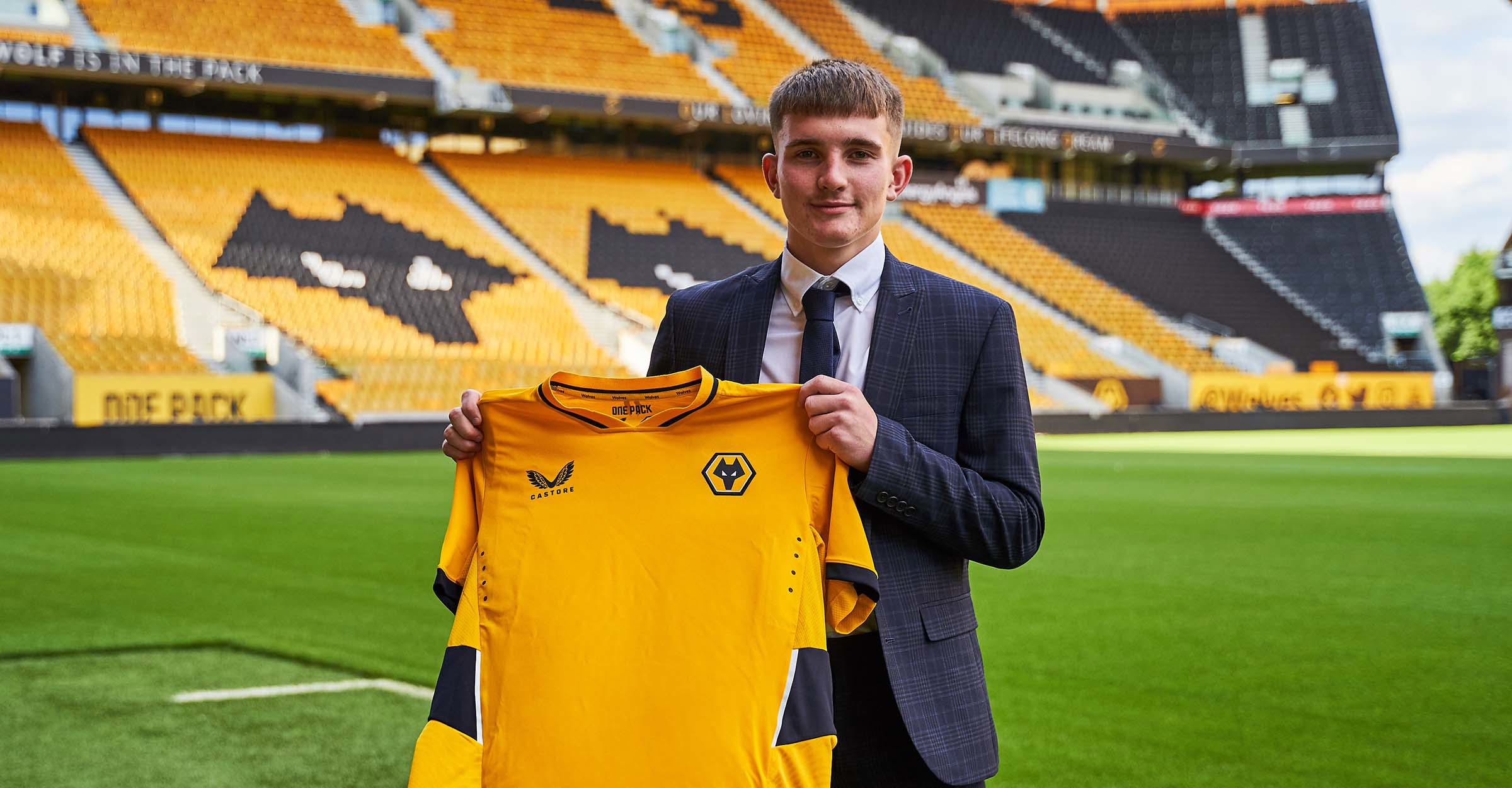 "We had to work very hard to sign Owen to the Academy because we initially tried to sign him when he was just 11-years-old after recommendation from Tom Maydew. However, he decided to play grassroots football with Highgate United for three years, but after a bit of time, we managed to persuade him to come to the club. He's a really talented centre-forward and in his first season he came into the programme and took us by storm. He's really progressed well, already playing up and scoring goals for the under-18s towards the second half of last season."
Ackeme Francis-Burrell
Position: Midfielder
Hometown: Birmingham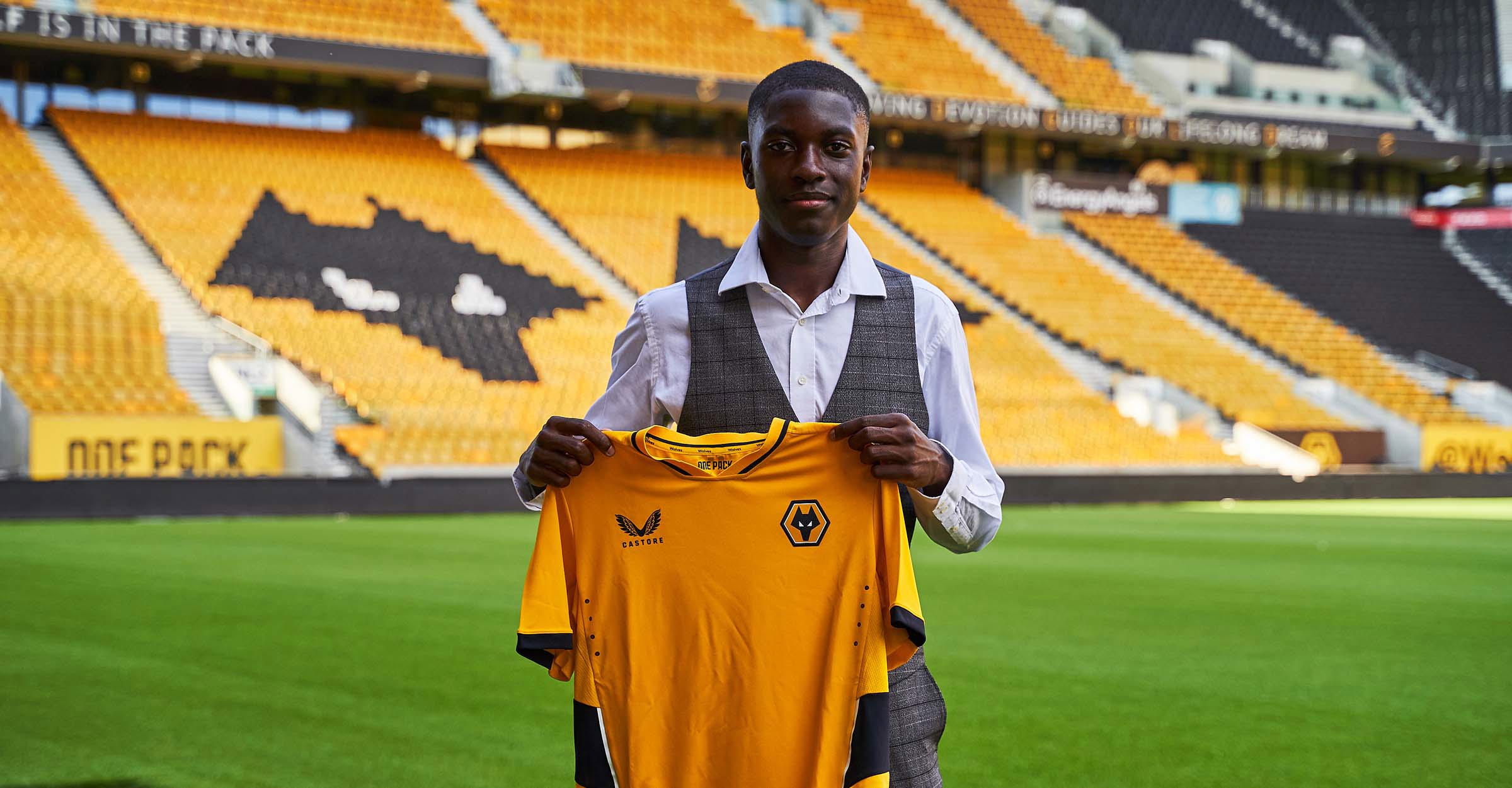 "Ackeme was another of our scholars who spent his youth with Birmingham City. He was released from Birmingham and came into our Academy having been recommended to us by Liam Eaton, and after a short trial, we decided to sign him. He is a powerful box-to-box midfield player, with a great attitude and enthusiasm to play football."
Nathan Fraser
Position: Forward
Hometown: Wolverhampton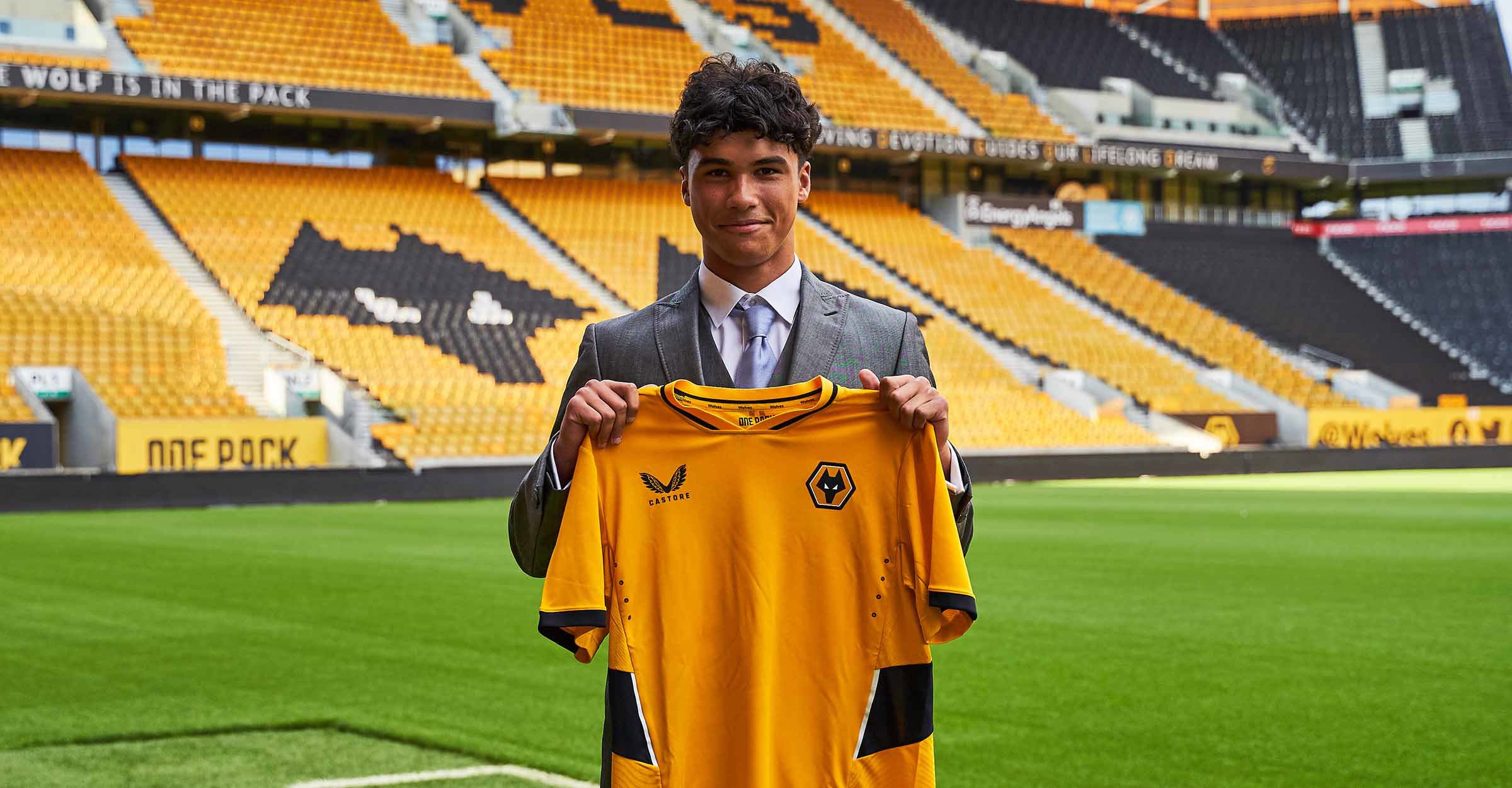 "Nathan's been with us since the age of seven and has progressed right the way through our pre-Academy and Academy programme. He was playing for a local grassroots team called Trysull Tigers and he was recommended to the Academy by Dave Maydew. He's made very good progress and he's another boy who is really powerful, really direct, he's also got a good attitude and is really academic."
Marvin Kaleta
Position: Defender
Hometown: Manchester
"Marvin is the most recent addition to the group having come in from Manchester City last season. During a short trial period, he really impressed us with his energy and his willingness to defend. He's also has a really good personality, so we decided to offer him a scholarship, although we had to fight off several rival clubs for his signature."
Filozofe Mabate
Position: Defender
Hometown: Enfield, London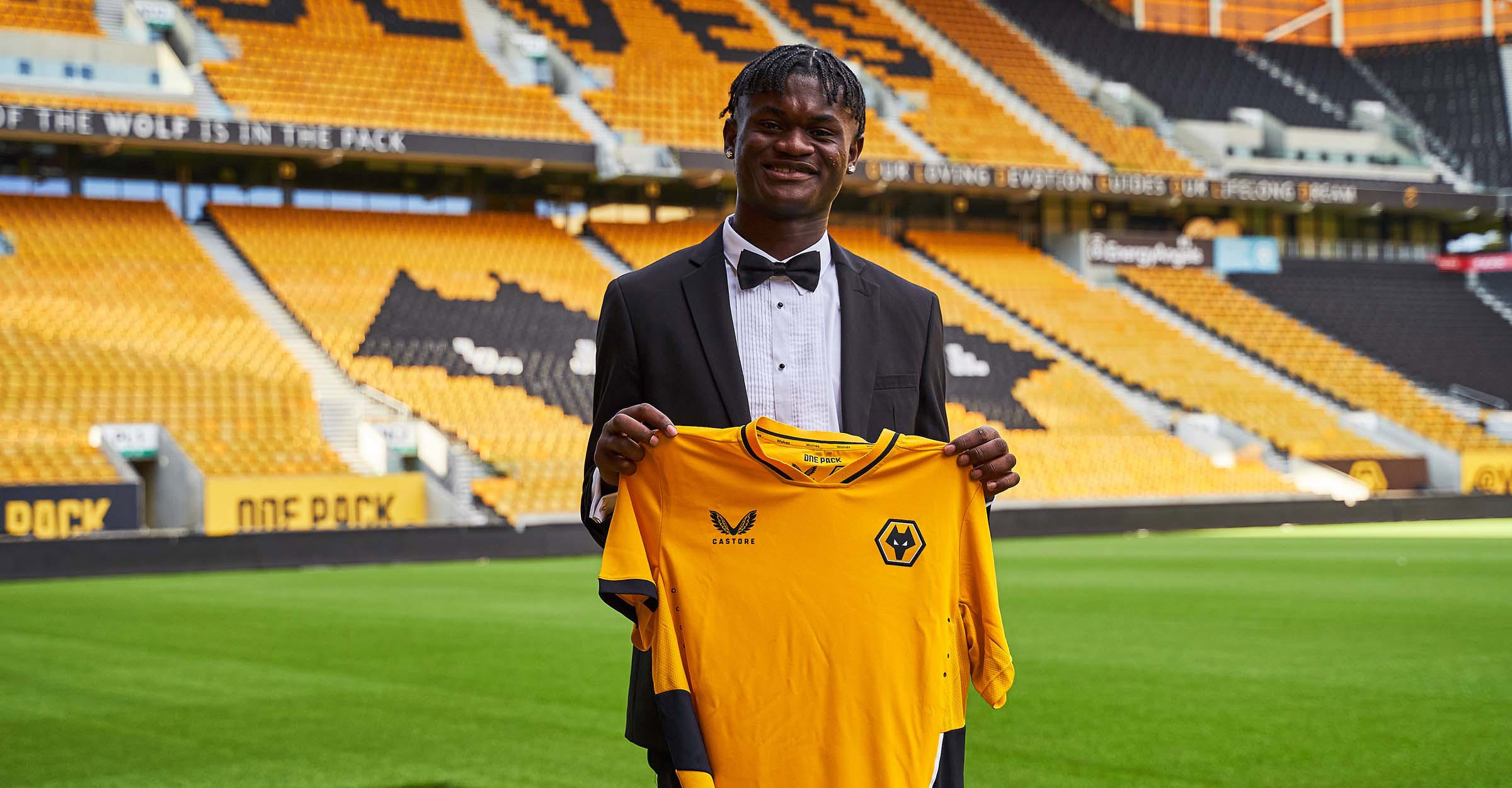 "We signed Filozofe when he was 12-years-old while we were going through a period of evolving our recruitment strategy by looking at an area that we weren't actively recruiting in before. He grew up in north London and a scout called Ehsan Bhayat sent him in to us and we were able to utilise a place in our full-time programme, where he attended one of our partner schools. He's a big, powerful and rangy boy who came to us playing higher up the pitch, but as he's developed progressively, he's honed his defensive skills. He's another player with a really good personality and has a willingness to improve."
Ethan McLeod
Position: Forward
Hometown: Birmingham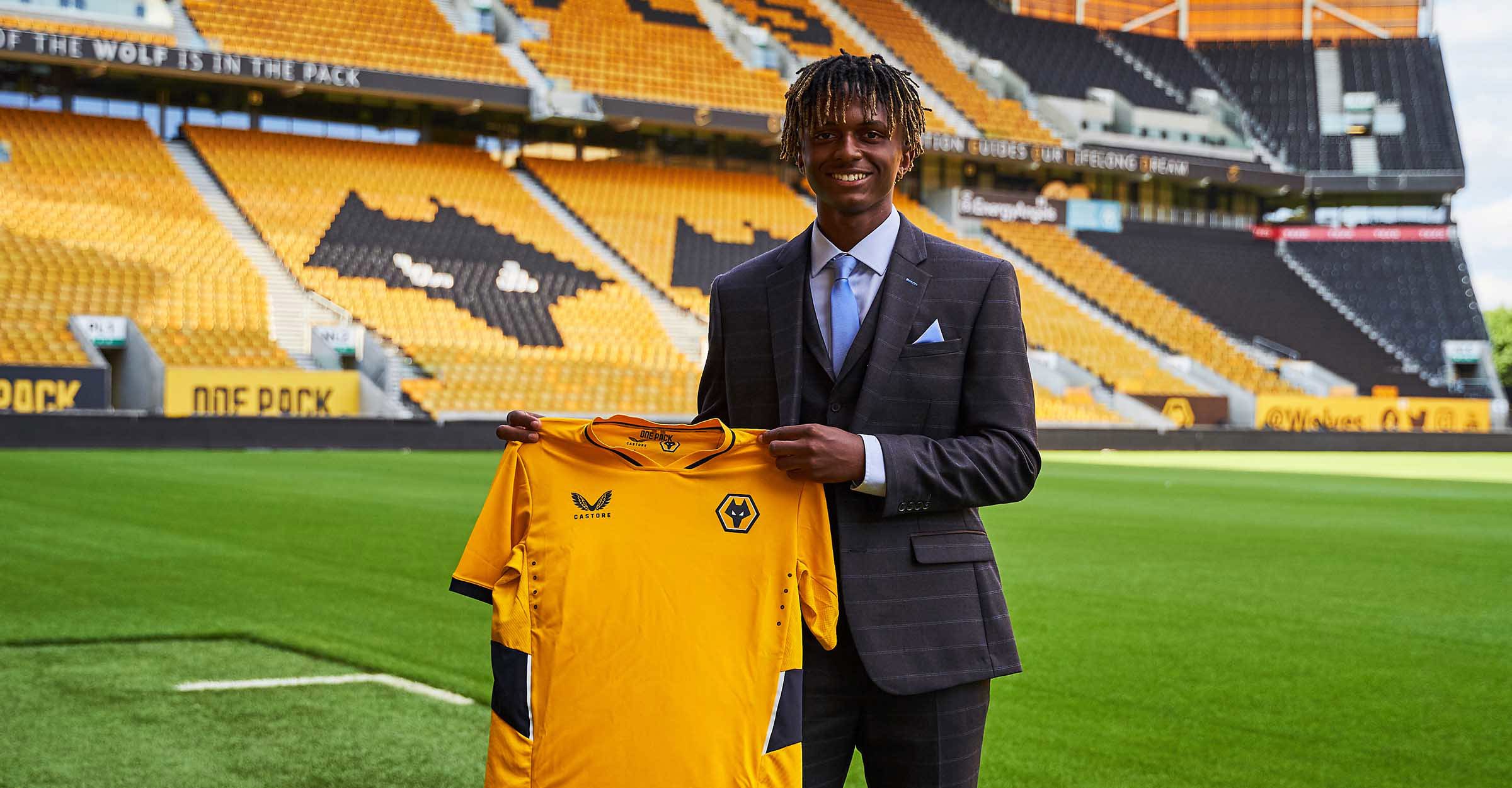 "Ethan has come right the way through the Academy. He was recommended to us by Leroy Richards and joined us in the pre-Academy programme. I'm really proud of how he's developed and how he's progressed through the Academy. He's a boy who we had to challenge at the younger age groups by playing him at an age above, because we felt playing him against boys his own age wasn't helping him to learn and develop. He used to play in midfield, but Darius Vassell has done a lot of work with him as a centre-forward, teaching him and helping him to understand the skills required for that position."
Temple Ojinnaka
Position: Defensive midfielder
Hometown: Venice, Italy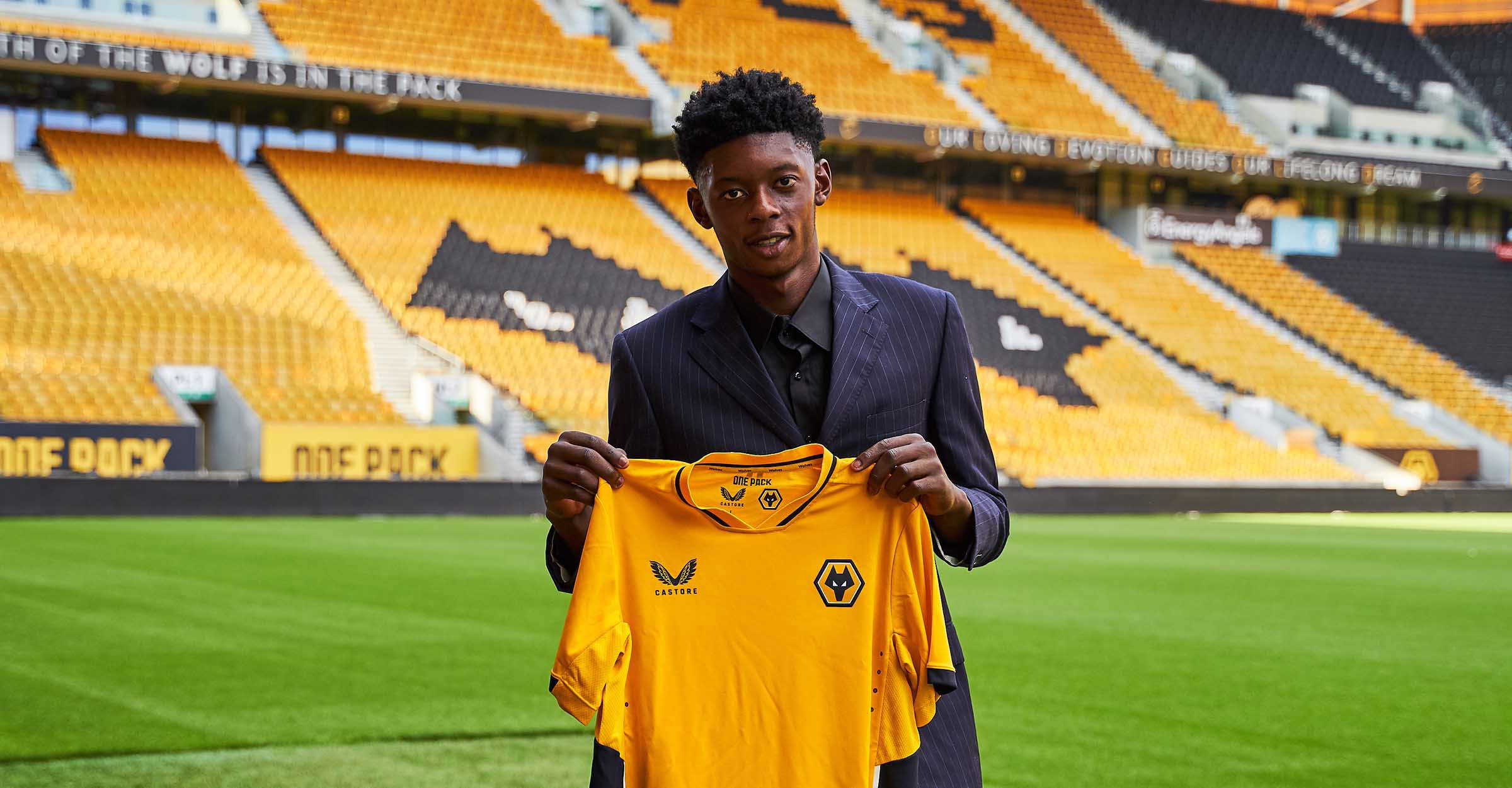 "Temple came into the programme having been recommended by our long-time head of local recruitment Bob Bennett while he was playing district football in the Wolverhampton area. He came to us when he was 12, but it took us a long time to get his registration through and he had to wait 18 months to start playing games. He's now got to the point where he's got a range of skills, he's very powerful, he's a defensive midfielder who links and connects play up the pitch, an enthusiastic learner and he got rewarded by playing for the under-18s early last season."
James Storer
Position: Goalkeeper
Hometown: Buxton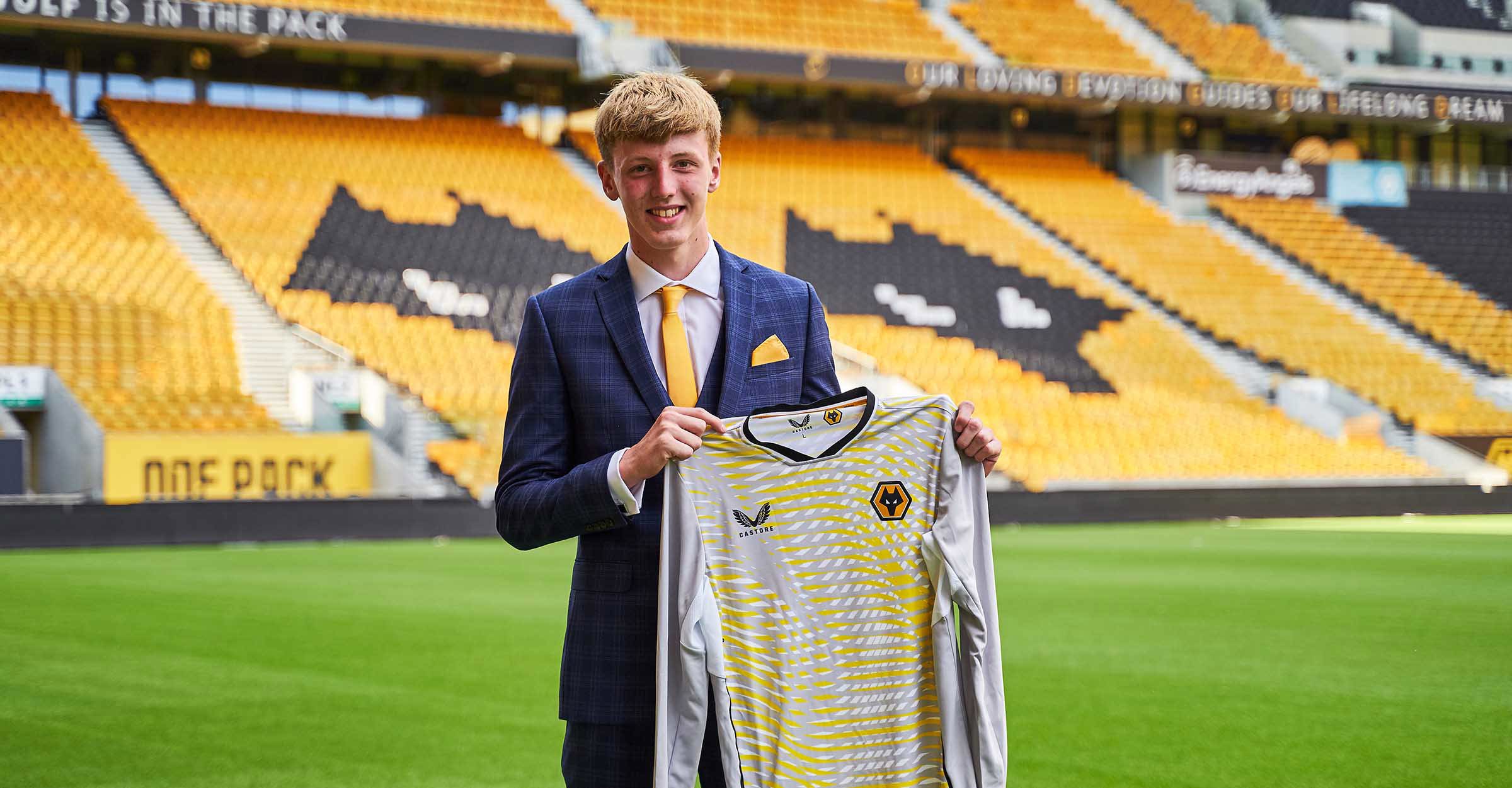 "James has progressed really well in the past few years since he joined the Academy. He's really tall, about six foot five, he's a talented goalkeeper who settled really well and I've been very impressed with his transition into full-time football. He's a likeable lad around the group and we're now starting to see his personality come out more, but as a player, he's someone with high potential."
#WolvesAcademy