20th July 2021
Wolves under-23 full-back Hugo Bueno is the latest Academy star to give wolves.co.uk an insight into his life on and off the pitch in the One to Eleven series.
FACTFILE
Position: Wing-back/Full-back
Birthdate: 18th September 2002
Hometown: Vigo, Spain
Nationality: Spanish
Time at Wolves: Two years
1. What do you remember from the first time you played football?
I started playing when I was six-years-old. I was a goalkeeper for the first two years, then I decided that was too boring for me, I just wanted to create chances and score goals, so I moved to be a winger and a striker. When I first came to Wolves I signed as a number 10, but after the first month, they changed my position to a left wing-back and I thought that was going to be difficult, because I have to defend a lot, but I think I'm doing well and have adapted well.
2. Have you always wanted to be a footballer?
Always. I always think about that. It was tough for me when I was younger as I was never in a proper team, I was always in a lower team, but I always kept going because I knew that one day I would get that opportunity for me, and when Wolves said that they wanted to do a trial, it was a very important moment for me.
3. How did you feel when you first joined Wolves Academy?
When I signed, it was incredible. I came from a little team in Spain and I was told that a Premier League team wanted to do a trial. I first came here for one week, and then they sent me back home, but I came back again for a second trial, and that time I did very well, and they said they definitely wanted to sign me, which was an incredible feeling.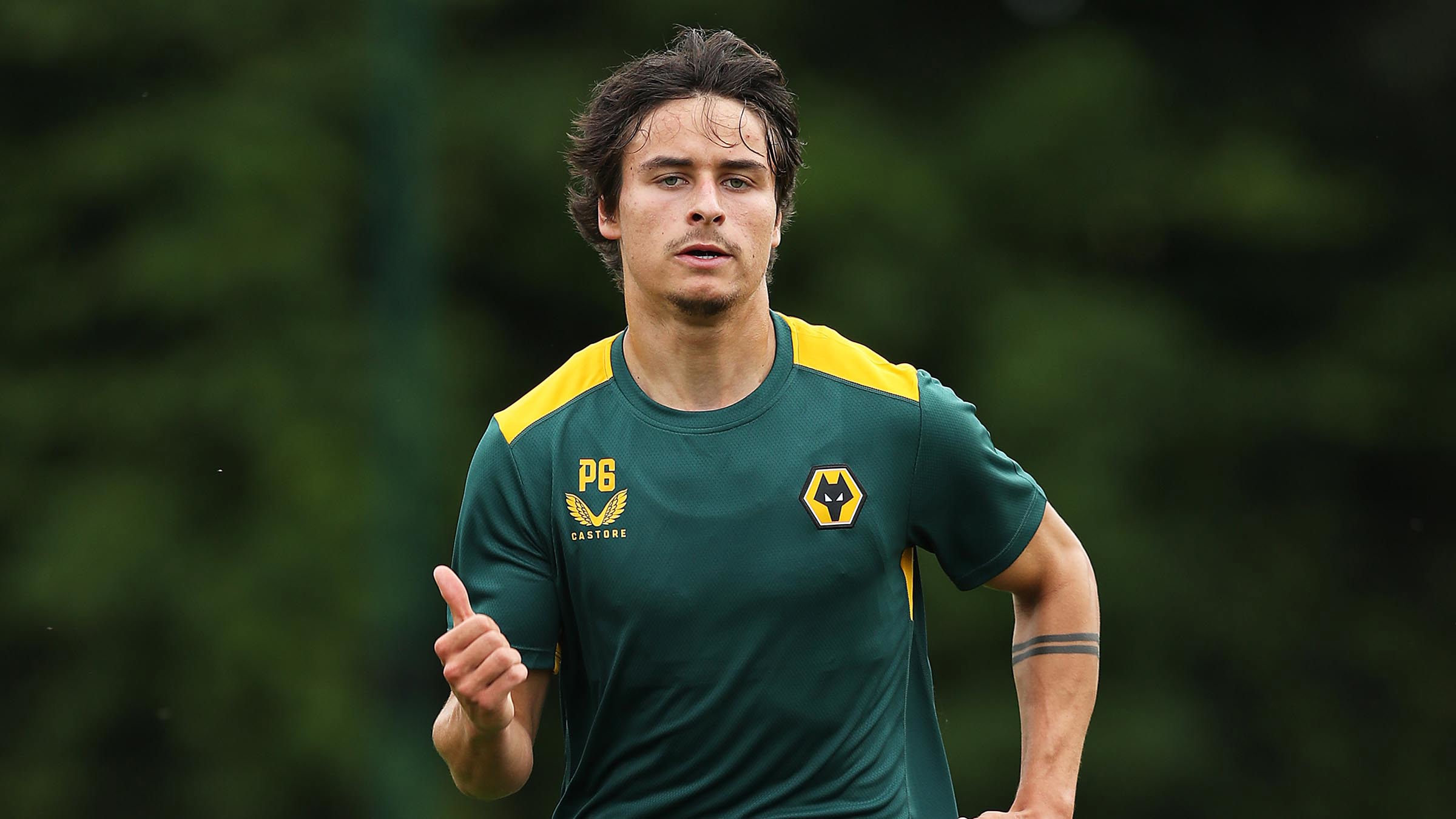 4. What have you learnt most while at Wolves?
I've learned loads of things and I've taken in a lot of experiences. At the beginning, it was a little but tough because you are without your family and friends, but this is a great opportunity for me to become a professional footballer, and I think that England is the best place to become a professional; that's why I came here.
5. What has been the highlight of your career so far?
Doing well for the team. When I came to Wolves, I thought that I was not going to play, but I got into the under-18s in my new position, and they trusted me to move into the under-23s in my first season. I then got called up for the international team, which was incredible, playing with Spain, and now I'm playing with the under-23s and training with the first-team, so it's just going up and up every time.
6. How would you describe yourself as a player?
I think that I work very hard, and always try to create chances, take players on one-v-one, do some skills and assist. I don't score a lot of goals, but I always try to create chances as I'm a tricky player.
7. Whose playing style in the first-team do you try to emulate?
Adama is a fantastic player and he always takes people on one-v-one, puts in a lot of crosses and creates a lot of chances. I want to be like him.
8. What first-team player do you look up to most?
Raul Jimenez is a fantastic player and a role model for me. Every time I see him and train with him, he's just incredible. But there's other players like Adama and Boly because they are so big and strong, they earn a lot of respect.
9. Which Wolves player's career would you like to have?
I would like to have a career like Adama's. In the first season he didn't play much, but now he's one of the best players in the team and he's on the path to having a very good career. He's also in the Spanish national team as well.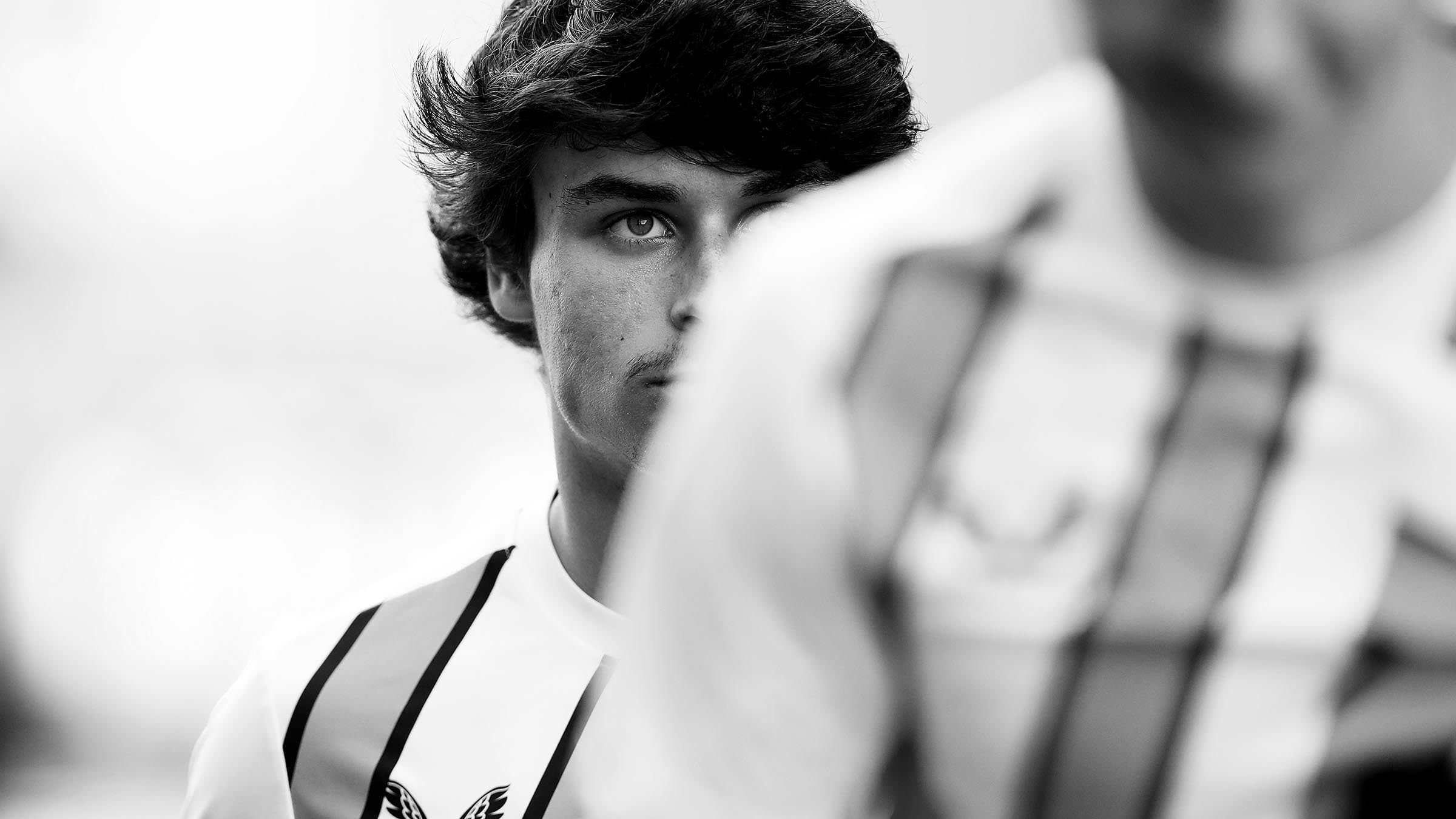 10. What are your hopes for the next 12 months?
I want to keep doing well in my team for the under-23s. I want to get called up again for the national team and, you never know, but a first-team debut would be the main thing. That's why I came here, to become a first-team player, so I would love that.
11. What's the one thing you'd like to achieve in your career?
I've always wanted to play in a World Cup. I think that's the main thing for a player, but I would also like to win a Champions League – they are the two biggest things a football player can achieve.
#WolvesAcademy