15th June 2021
Wolves under-23 captain Christian Marques gives wolves.co.uk an insight into his life on and off the pitch as the first player to take part in our Academy One to Eleven series.
FACTFILE
Position: Central defender
Birthdate: 15th January 2003
Hometown: Zurich, Switzerland
Nationality: Portuguese
Time at Wolves: Two-and-a-half years
1. What do you remember from the first time you played football?
I was five-years-old and I was playing back in Switzerland where I was born. It wasn't like it is now, I was just playing to have fun, get a touch of the ball, and be with my friends.
2. Have you always wanted to be a footballer?
I first started believing I could be a professional footballer when I was about nine or ten-years-old. When you are starting out at seven or eight, you don't actually know if you have what it takes to make it as you're still young. You also don't know if it's the thing you want to do when you're older. But when I was maybe about nine or ten, I first started thinking that I would like to play football and could dream of being a professional footballer.
3. How did you feel when you first joined Wolves Academy?
It was a nice moment. I was at Switzerland with a smaller club than Wolves, and when I got the opportunity to come here, it was a very big moment for me and my family.
4. What have you learnt most while at Wolves?
I have been training with the first-team every day since we came back from the first lockdown, being with them at every second. I learnt so much during this time, both the technical side as well as the mentality you need to be a footballer. In the games, you don't have a second to think, and every player is focused and know what they have to do. Off the pitch, the friendships I made were really good for me.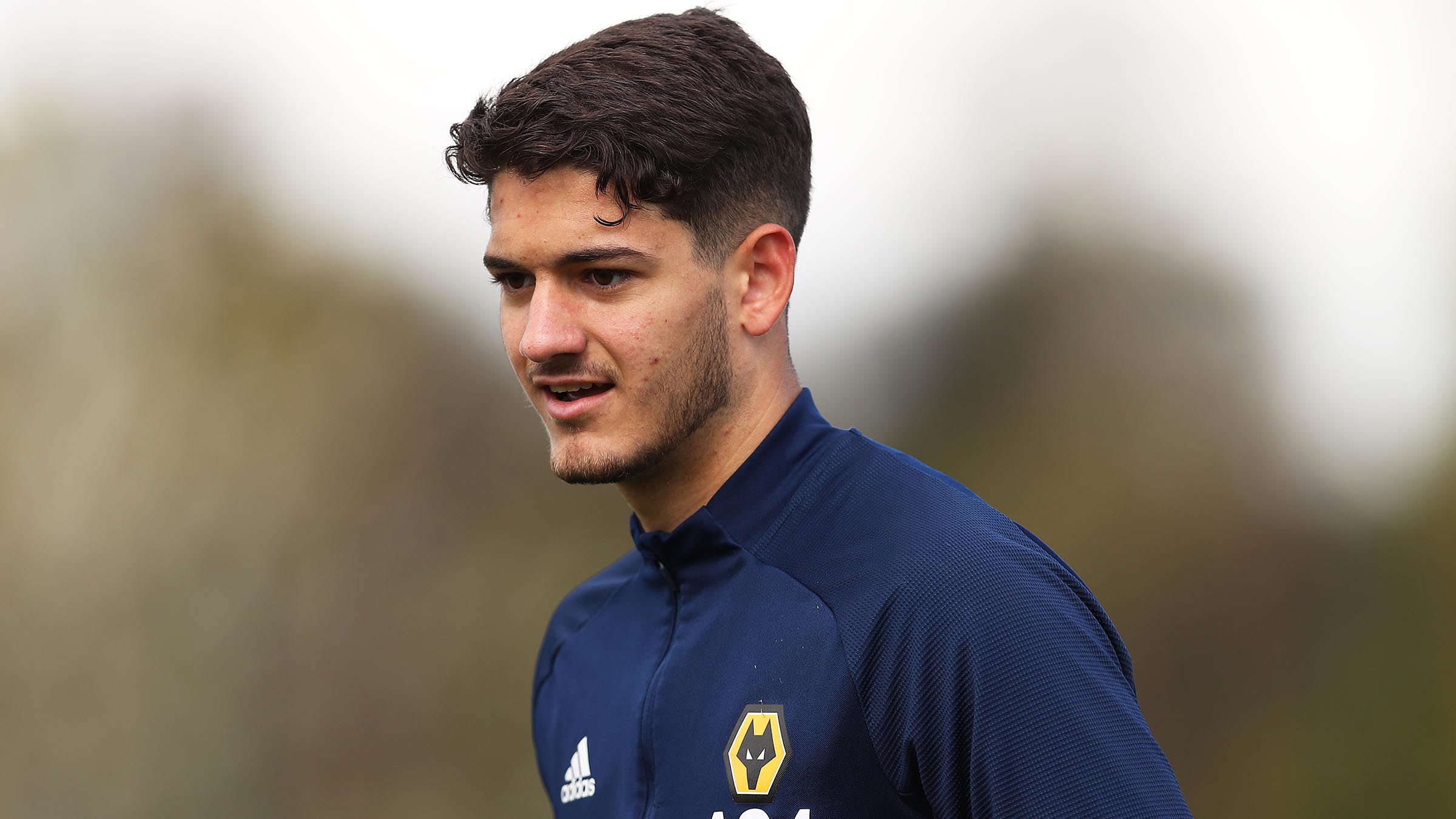 5. What has been the highlight of your career so far?
That's a big question! I would probably say making my under-23s debut away at Manchester City last season, we won 2-1 against them, but also playing for the first time for my national team. It's a really proud moment to represent my country.
6. How would you describe yourself as a player?
I'm a player who likes to take lots of risks, I'm not a simple player, as I'm comfortable on the ball in defence. I'm also a leader. I like talking to the players, telling them where they have to go, and try to keep the team motivated throughout the game.
7. Whose playing style in the first-team do you try to emulate?
[Conor] Coady. I also play in the middle of the defence and I think he's a perfect example of how to play in the middle. His passing, his leadership, I try to emulate all these things. Sometimes in training I see his long passing and actually think, 'Wow!' From ten passes, probably nine of them will be perfect, and that's what I try to do now myself.
8. What first-team player do you look up to most?
Everybody. I respect everybody in the first-team because they have been really nice to me and welcomed me into the squad. If they are nice to me, it makes me respect them more. If somebody is arrogant, I would still respect them, but it would be different.
9. Which Wolves player's career would you like to have?
I think [Joao] Moutinho. He's got a lot of experience playing in different countries, and to be able to play for so long at such a high level, putting in great performances week in week out for 10 years, as well as his achievements for the national team, getting called up every time, hopefully I can do that myself.
10. What are your hopes for the next 12 months?
I would love to make my first-team debut and if the possibility is there, to stay with the first-team long term.
11. What's the one thing you'd like to achieve in your career?
If there is one thing I could win it would be the Champions League. I've watched it since I was about eight and it's the biggest competition to win.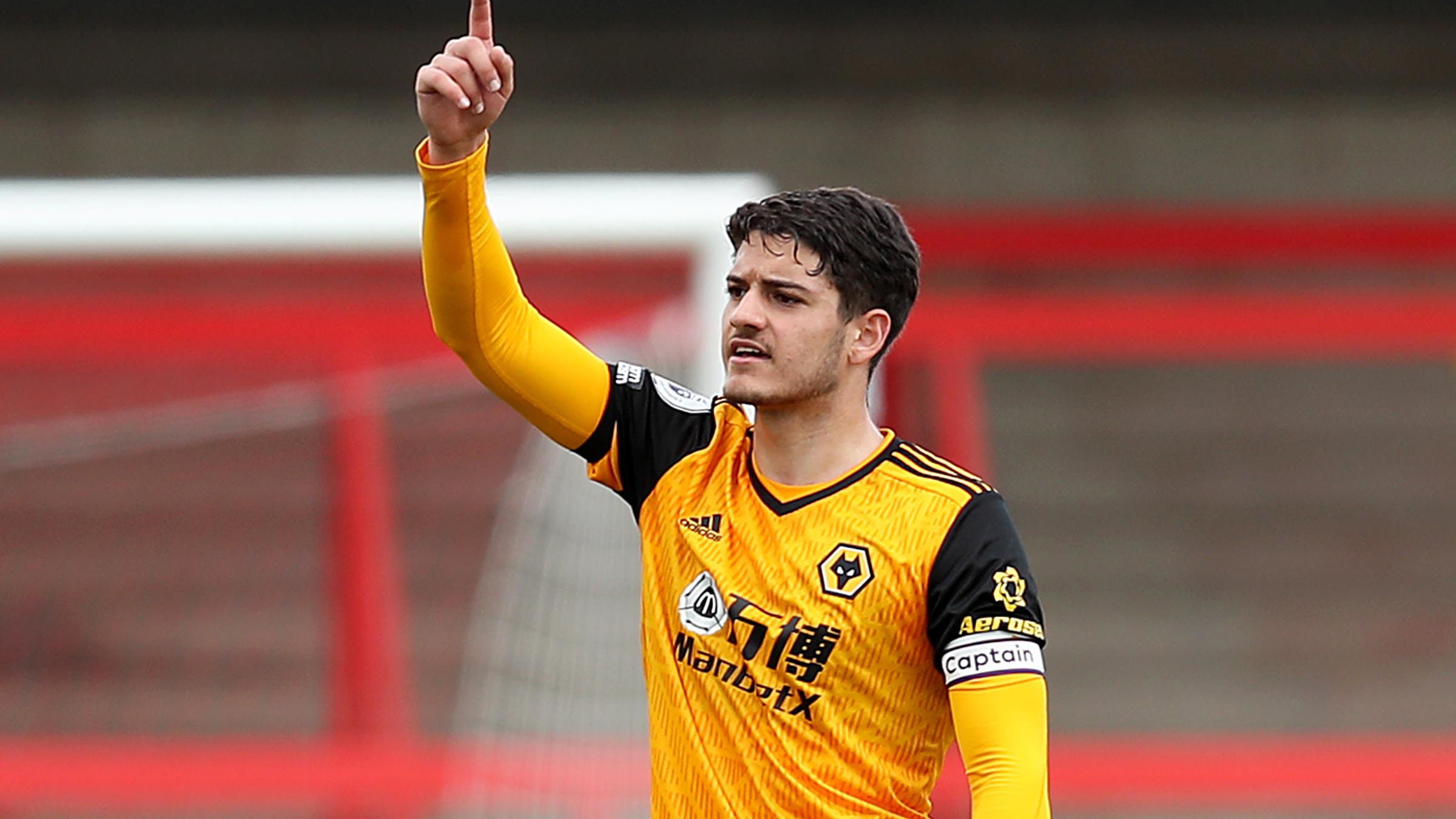 #WolvesAcademy