26th January 2021
Wolves technical director Scott Sellars has heaped praise on the Wolves Lottery and its role in the funding for facilities used by the club's stars of tomorrow.
The club's official lottery, which has recently enjoyed a rebrand, has supported the club's Academy for many years, which most significantly helped fund a brand-new all-weather AstroTurf pitches for training. Sellars spoke of his appreciation for those donations, which come via supporters taking part in the Wolves Lottery, and said they assist the growing process of the club's Academy, which has picked up pace in recent years impressively.
On how the Wolves Lottery helps the Academy
"The previous lottery (Goalden Gate Superdraw) has already helped the Academy immensely over the years and recently contributed towards the installation of the new AstroTurf pitches at the training ground.
"In the future, we would like to see Wolves Lottery funds help us to improve the standard of our grass pitches and also help us grow the number of grass pitches we can have available to us."
On Wolves Lottery sign ups can help
"Well, firstly, the Wolves Lottery helps benefit some fantastic good causes in and around Wolverhampton, and it is important for fans to be aware of the great work Wolves Lottery does for these charities.
"In terms of the Academy, I feel it is nice for Wolves fans to know exactly where their money is going, and we aim to tell these stories of how the £1 a week they donate is getting spent helping both Wolves Women and young hungry players coming through the Academy.
"For example, our matchday squad in the Premier League recently has had a host of players who have come through the Academy and we have seen Owen Otasowie make first-team appearances – this is a player who has been in our Academy since the age of 14. It is tremendous to see."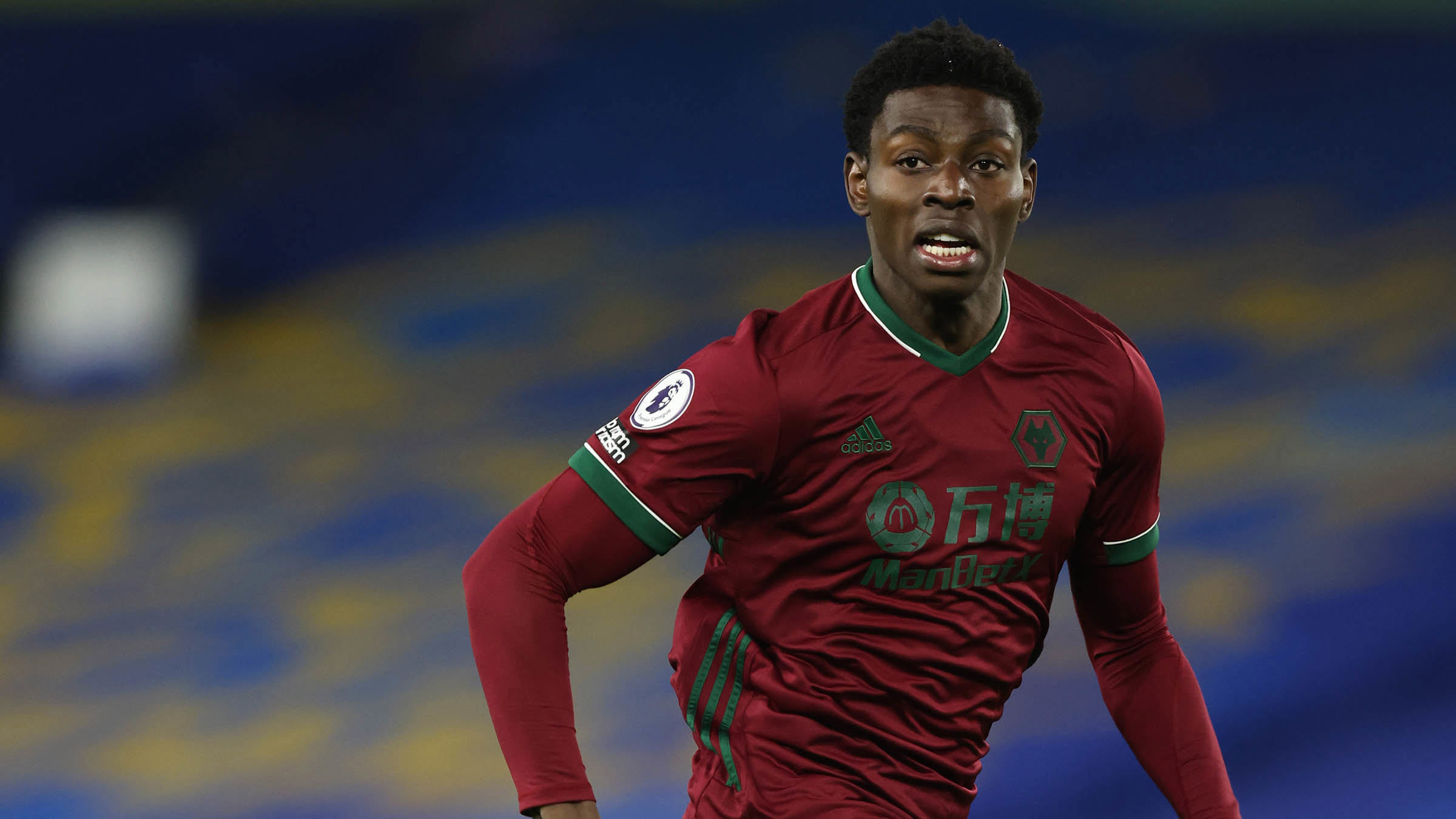 On the Academy changing over the years
"We have had a number of changes over the years, but mainly staffing – for instance, when I first joined Wolves there was only me and a couple of others working with the under-23s. Since Fosun have come in, they have given a lot of support to the Academy and tasked us to be self-sustainable.
"Wolves have always had a rich history of bringing through young talent, even dating back to the days of Major Frank Buckley – something which attracted me to the club in the first place."
On the facilities and possible improvements
"We have fantastic facilities at Compton, but we do need to make improvements by adding new and better pitches. Some of the younger levels are playing on pitches similar to school standard.
"The more staff we have that can work on the development of young players will certainly benefit us in that respect. One of the key values at the club is being progressive and we will always look to the best ways to improve our overall facilities."
On Wolves Women benefitting from the facilities
"Of course, at Wolves we strive to be inclusive and it matters a lot to us to see the women's football game improve to a better standard that has been in previous years.
"It is important to note that prior to Covid-19, we were seeing Wolves Women top of the league, having won all six opening games of the season – the use of our facilities has certainly helped make an impact to the way they are playing."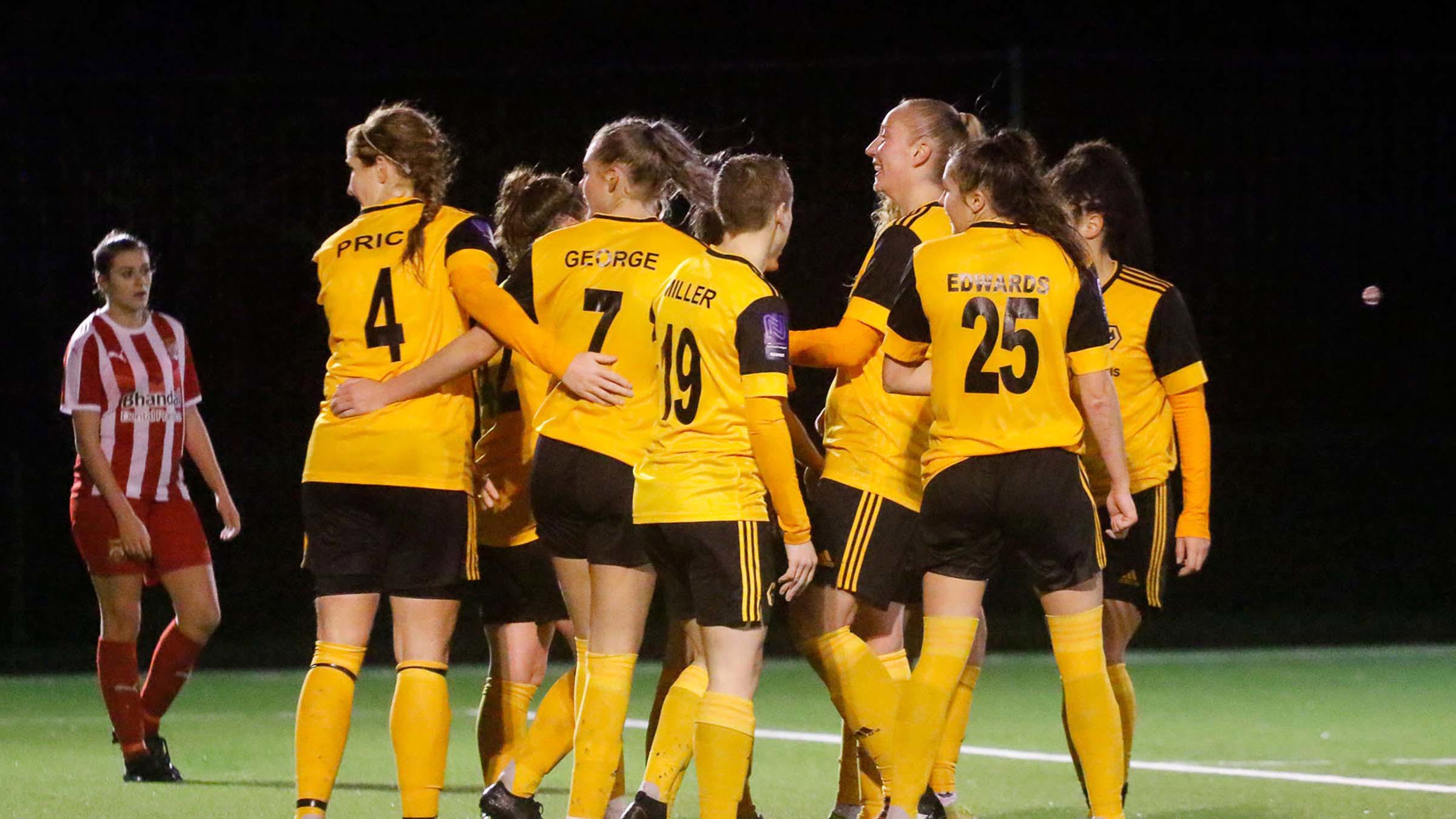 On educating players through the Academy
"It's important that players not only receive an education and coaching in football, but also we have made changes to the way 16/17s are educated in that they continue to go to school during the day and train in the afternoon.
"It cannot be understated how important a young player's education is – not all players are going to make it in the world of football. Some leave and go on to further education which is great to hear – to be honest, all the lads are so eager to learn on both the footballing side and the schooling side."
On the Academy being self-sustainable
"The Academy has to be self-sustainable, otherwise the club might as well concentrate their full efforts into the first-team squad. Not all players are going to make it, but if the club can develop a player to his full potential, then they may be able to sell them on to other clubs or even let them go for free but with a sell on fee attached.
"This is something that won't happen overnight but certainly a long-term vision is where I don't need to be knocking on Jeff's door asking for money – it will already be budgeted for."
The next Wolves Lottery draw takes place on Monday and you can be involved by signing up for just £4.34 a month by clicking here.