31st July 2020
Wolves have welcomed nine full-time scholars into the club's Academy this week, ahead of the 2020/21 campaign.
The scholars are a combination of new faces and existing Wolves youngsters, and are all ready to make the step up in their development.
Now, Academy manager Scott Sellars provides the lowdown on the club's latest talents.
Palmi Rafn Arinbjornsson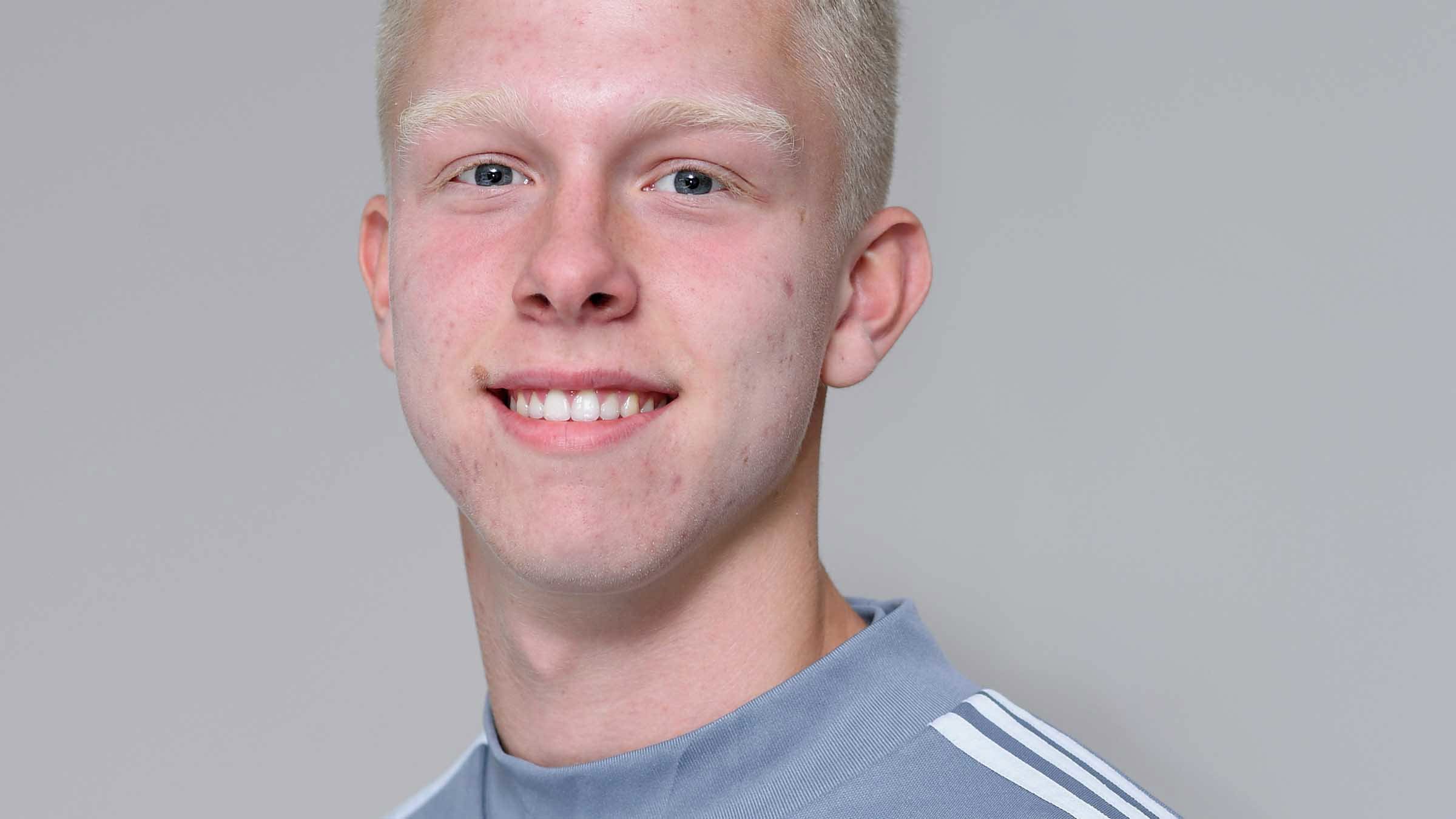 Position: Goalkeeper
Nationality: Icelandic
"Palmi is an Iceland international who we had scouted for quite a long time, so we're really pleased that he's signed for us. He's very athletic and a very positive goalkeeper. In the short time he's been with us, he's already showed great aggression, he's very brave, and we're looking forward to bringing through another very talented goalkeeper from Scandanavia. If he can follow in the same steps as Andreas [Sondergaard] and progress quickly, then we'll have another very talented goalkeeper on our hands."
 Justin Hubner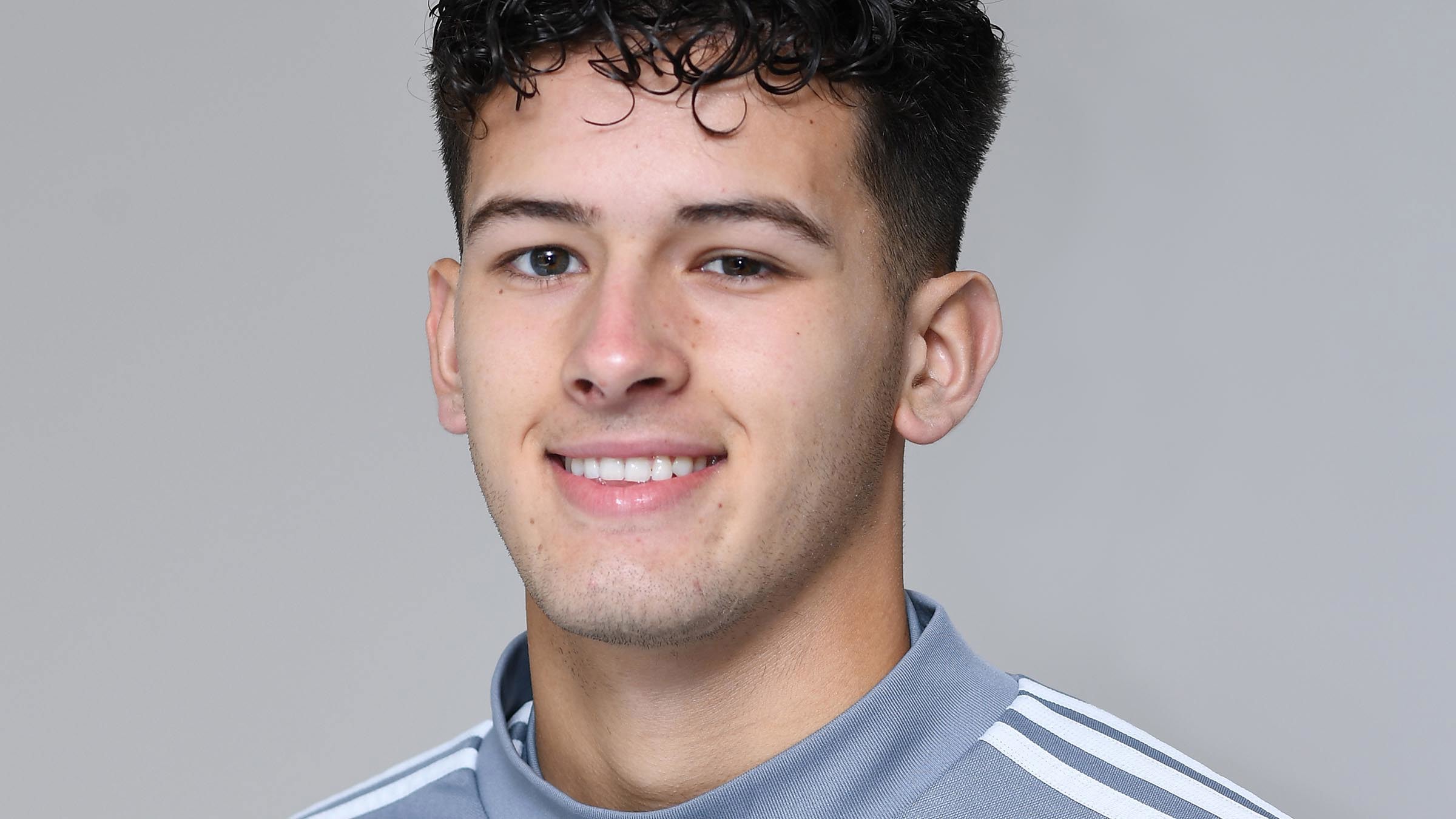 Position: Defender
Nationality: Dutch
"A young Dutch player, Justin came into the club towards the end of last season as an under-16. He's left-footed and a very good passer of the ball. He's got good composure but is also very aggressive as a defender and likes to defend one-v-one. He will fit our system as a left-sided centre-back and is another boy who we've been very pleased with since he's been here with us."
Kamran Kandola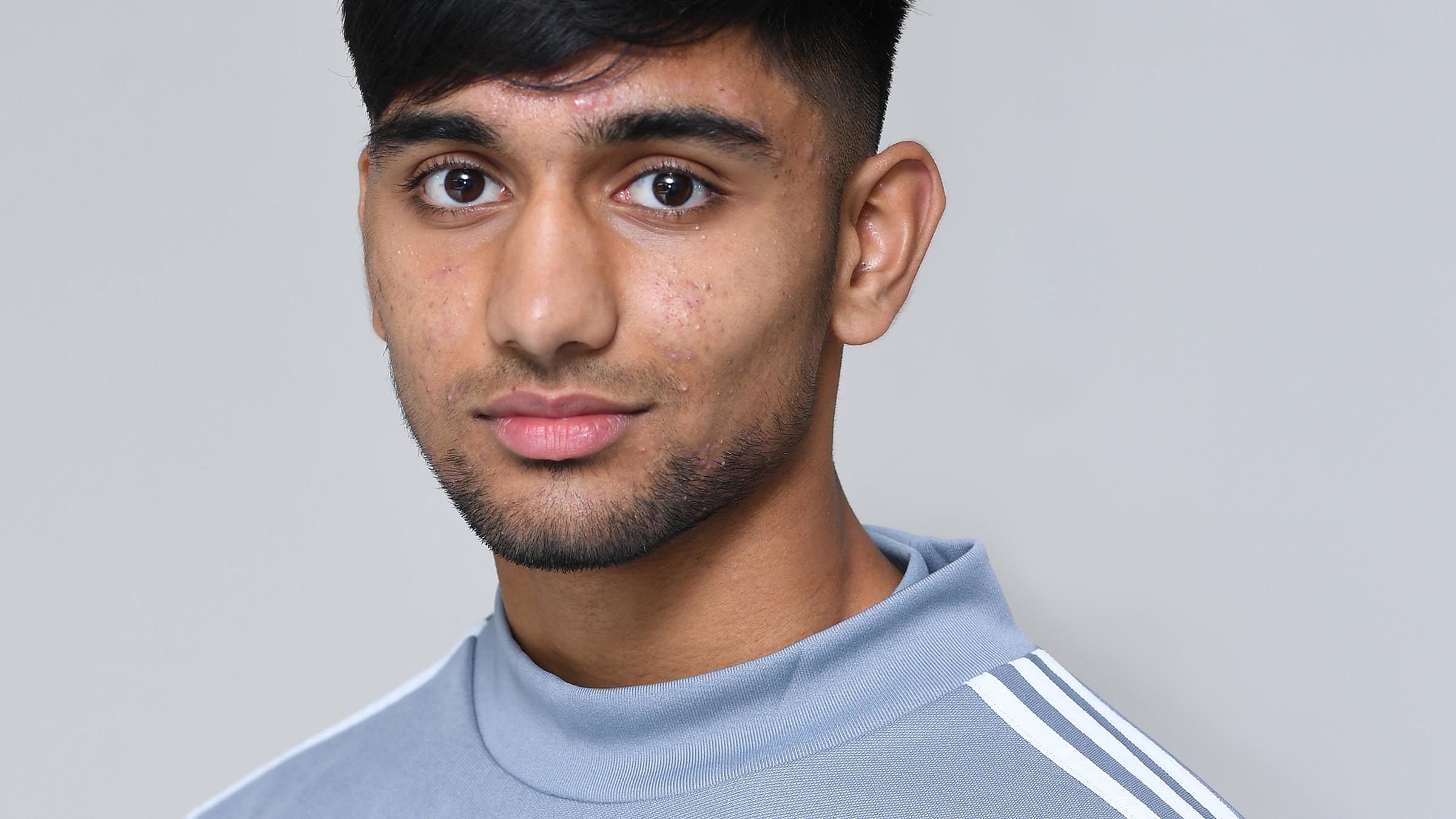 Position: Defender
Nationality: English
"Kam is a local lad who has been with us for a long time now. He started as an under-9 and has worked his way up through the entire Academy system. He's progressed a lot during his time at Wolves, and as a youngster has played in a lot of different positions but he has now settled into the right centre-back position. He's a really intelligent player, reads the game very well, is good technically and has already been playing for the under-18s on a regular basis. But while he was under-16, Kam has made good progression and we hope he can continue that when he joins us full-time."
Oliver Tipton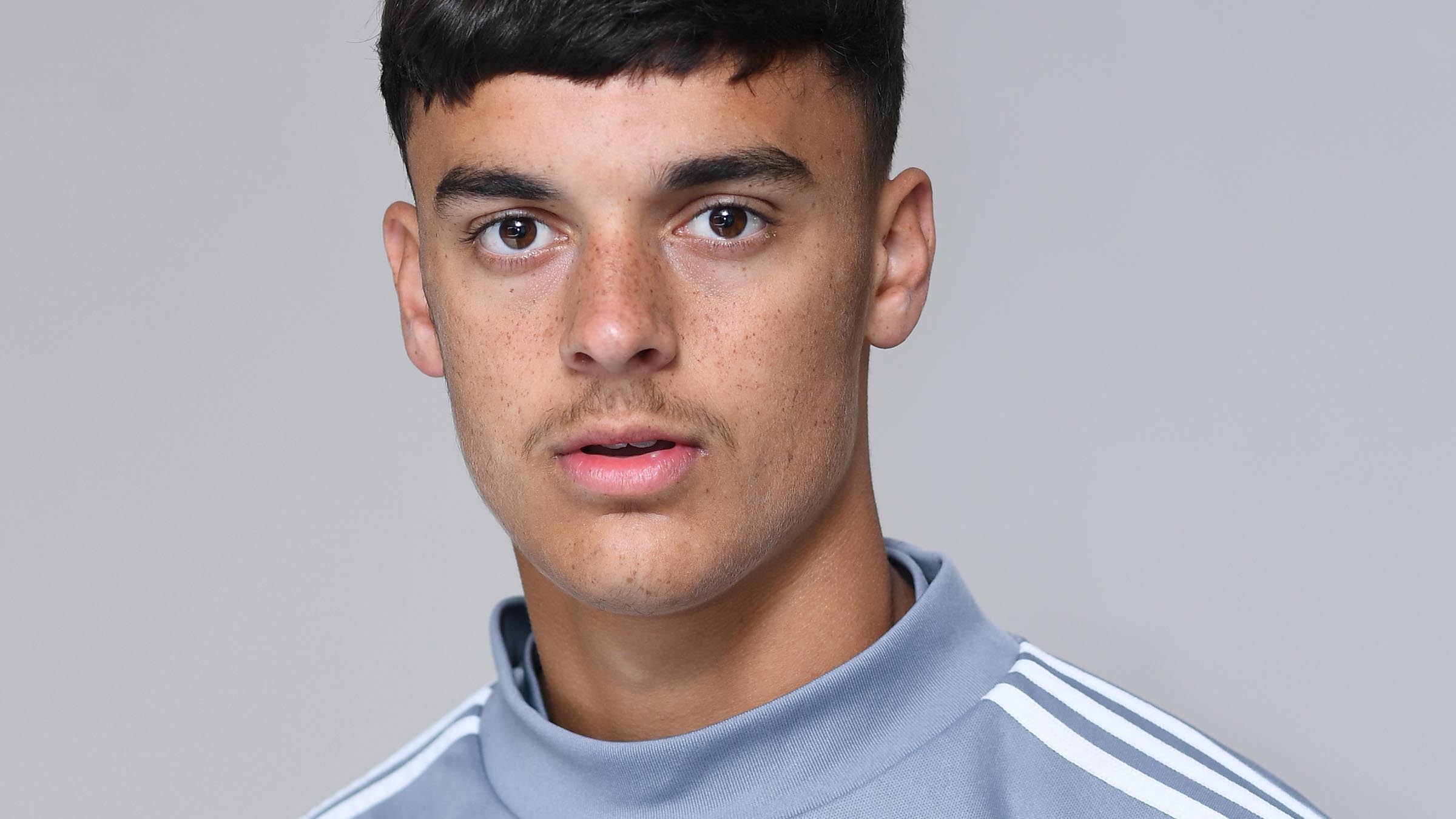 Position: Defender
Nationality: English
"Similarly to Kam, Ollie has been with us for a long time, coming into the club as an under-11. He's a Wolverhampton boy and played the majority of the season with the under-16s, but also several times for the under-18s. He plays at the centre of the back three, in what we call the Conor Coady role, because he's a really good passer of the ball, reads the game very well and is an intelligent defender. He's also made a lot of progression during his time at Wolves."
Harry Birtwistle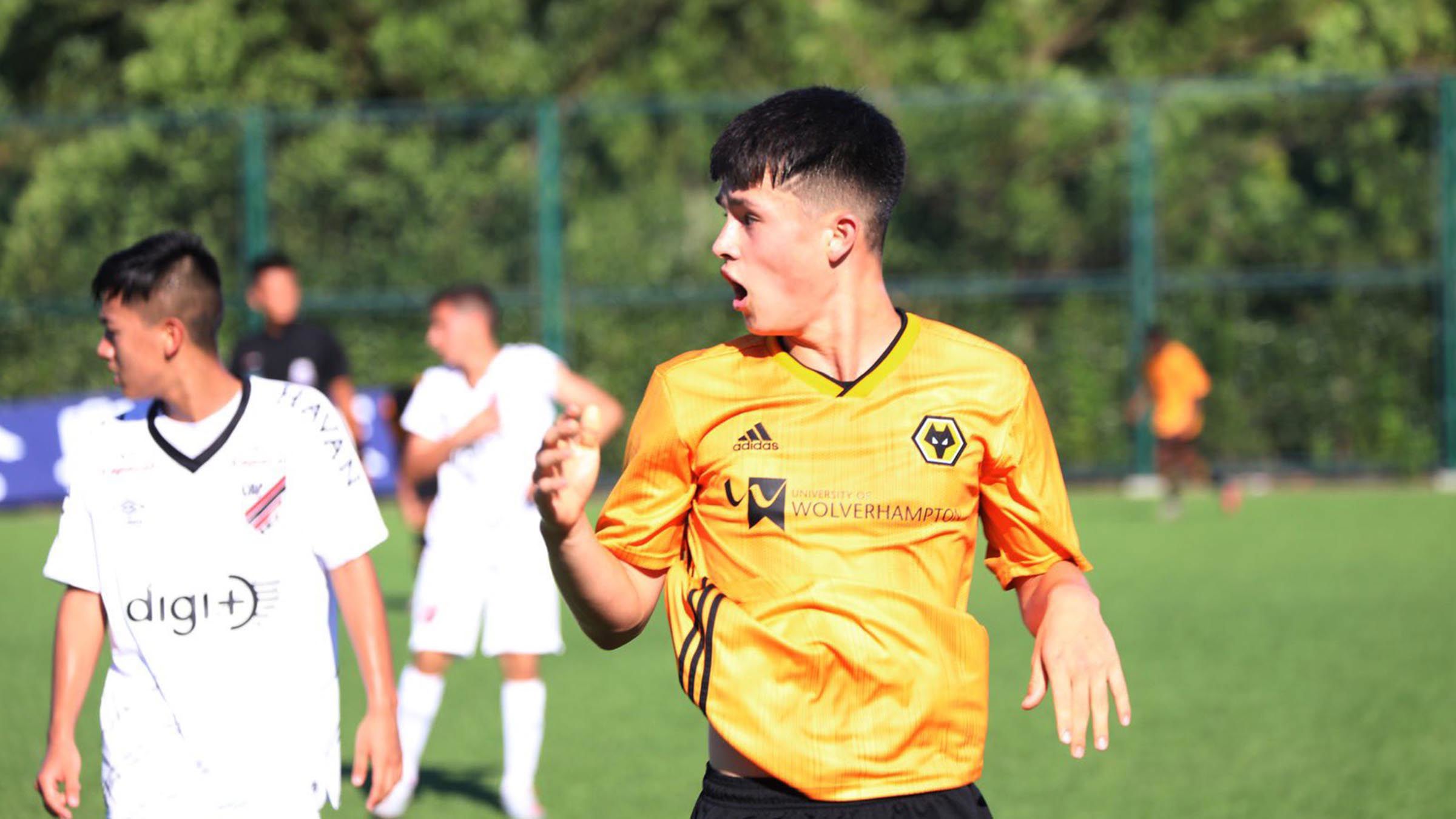 Position: Wing-back
Nationality: Singaporean/English
"Harry is a right wing-back from Singapore. He's been with us for a few years now after coming to us in 2013 after impressing at an international training camp. He's a wing-back who's really good going forward, very positive, very quick, and can create a lot of chances as well as score. He's already played for the under-18s on a few occasions last season and settled in quickly, which is something we like to see from all of our young players and look forward to seeing him progress."
Aaron Keto-Diyawa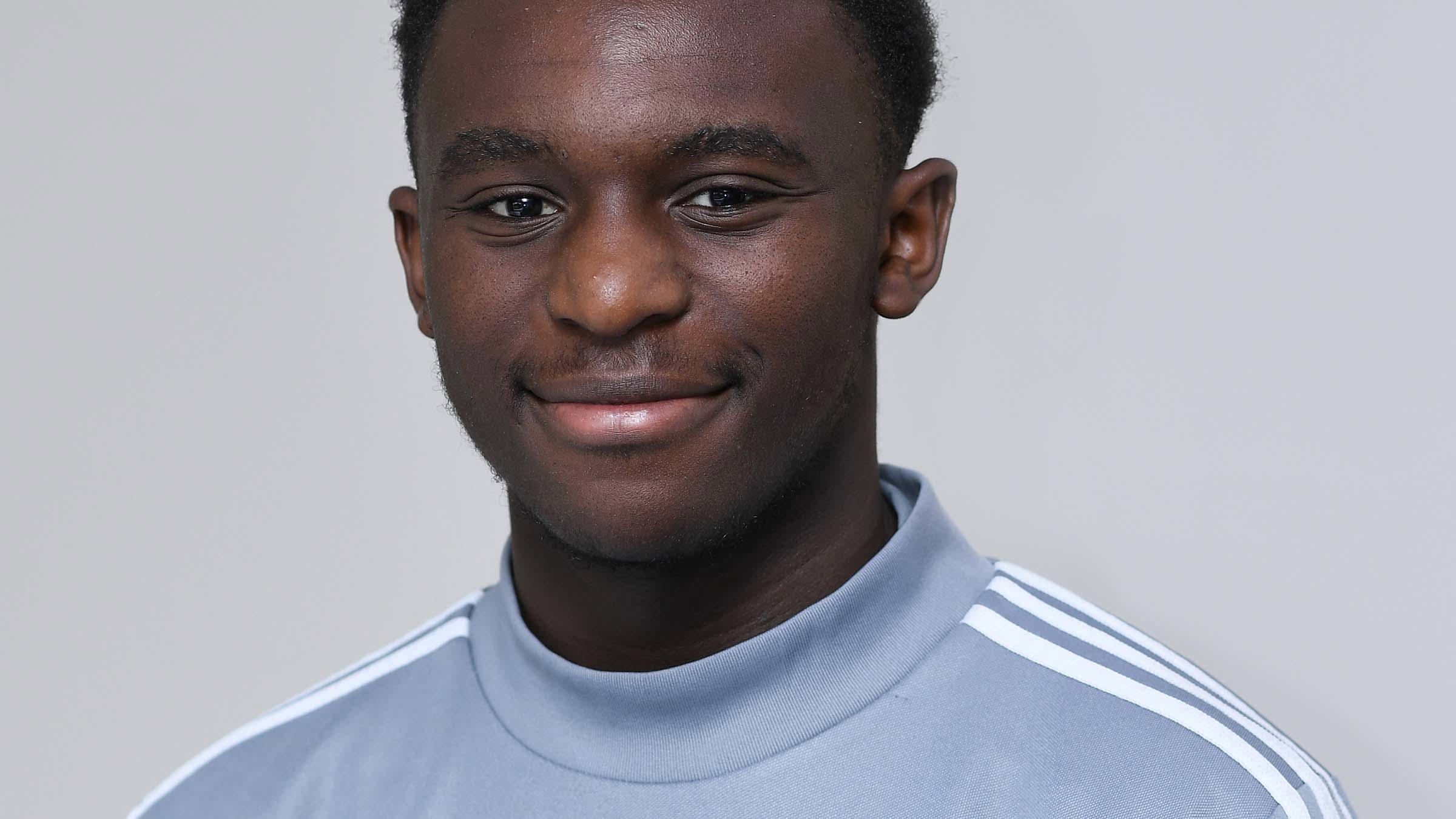 Position: Wing-back/winger/striker
Nationality: English
"Aaron has recently joined us this summer from Fulham. He can play across the left side of the pitch, as a left-back, wing-back, winger or striker. He has really good power and pace on the outside as a wing-back, who has an impressive left foot and is a good crosser. He's somebody who's coming late into us, but we believe he's got potential."
Dexter Lembikisa
Position: Wing-back/Midfielder
Nationality: English
"Dexter's a left wing-back and is very good technically. He's very calm on the ball and good at solving problems. He can also create and score goals, from either the left or the right wing-back position, as well as being able to play down the middle. He's a very adaptable player and is very flexible in where he can play. He came to us when he was 14 and has progressed well during his time here. He's a really hard worker and we're excited to see where he can go being with us full-time."
Amarie Brown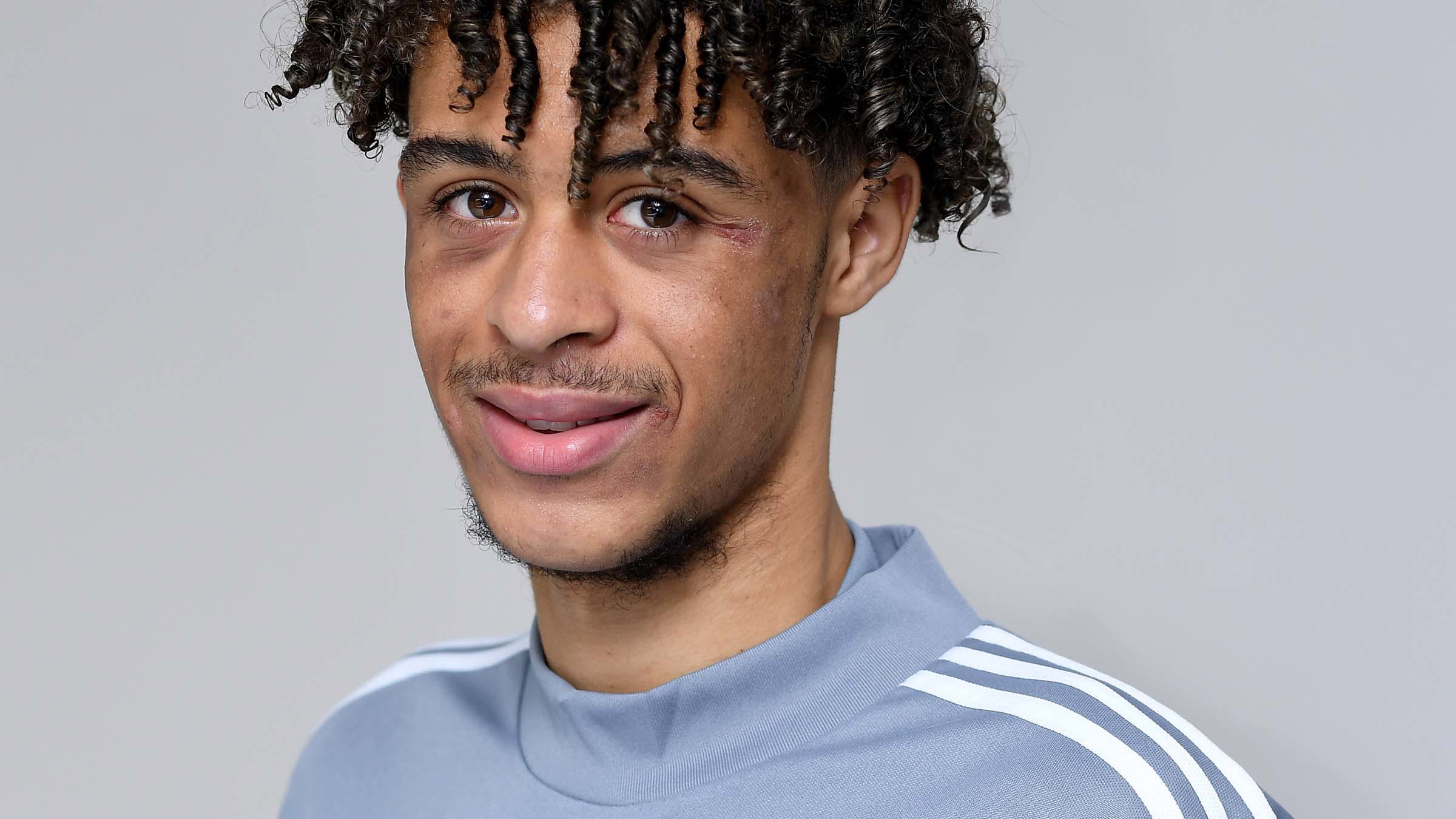 Position: Midfielder
Nationality: English
"Amarie came to us when he was 14 from Birmingham City. He's a very athletic boy, but he's got good technical ability as well. He had a difficult start to last season because he had one or two injuries which stopped his progression a little bit, but he's a player with lots of good strengths and we'll be hoping to see more of him next season in the under-18s."
Tyler Roberts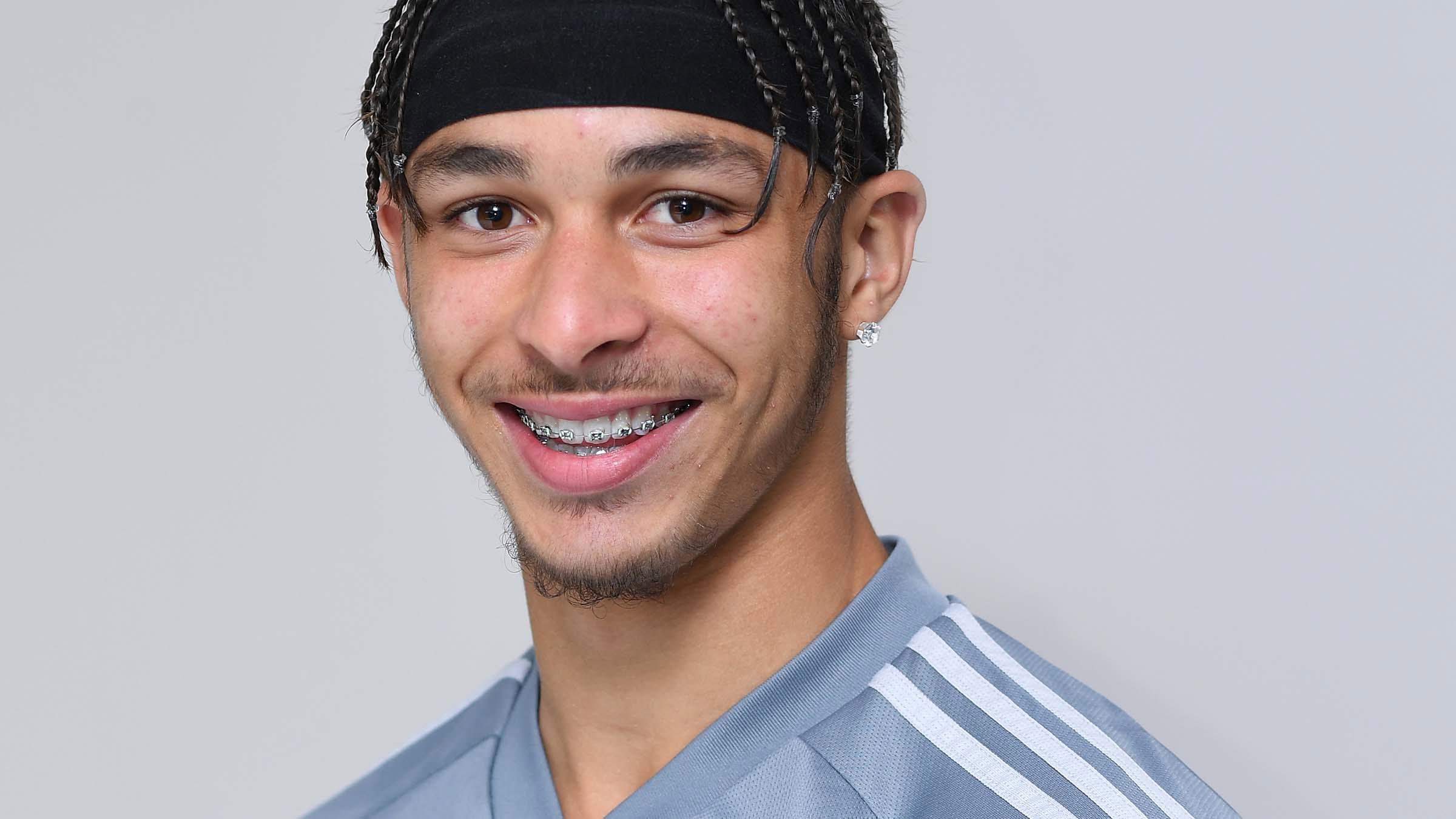 Position: Forward
Nationality: English
"Tyler's been with us since he was an under-9 and he's a very quick and very direct striker. He's a good finisher and a real handful for defenders. We look forward to welcoming Tyler as a scholar and seeing him work within the programme full-time."

#WolvesAcademy