10th June 2020
Young Wolves goalkeeper Joe O'Shaughnessy is the latest Academy star to give an insight into his life, both on and off the pitch.
FACTFILE
Full name: Joseph Peter David O'Shaughnessy
Position: Goalkeeper
Birthdate: 05/01/2003
Nationality: English
Hometown: Warrington, Cheshire
Height: 1.93m
Weight: 90kg
Previous clubs: Burnley, Wrexham
Years at Wolves: One year
Nickname: Joe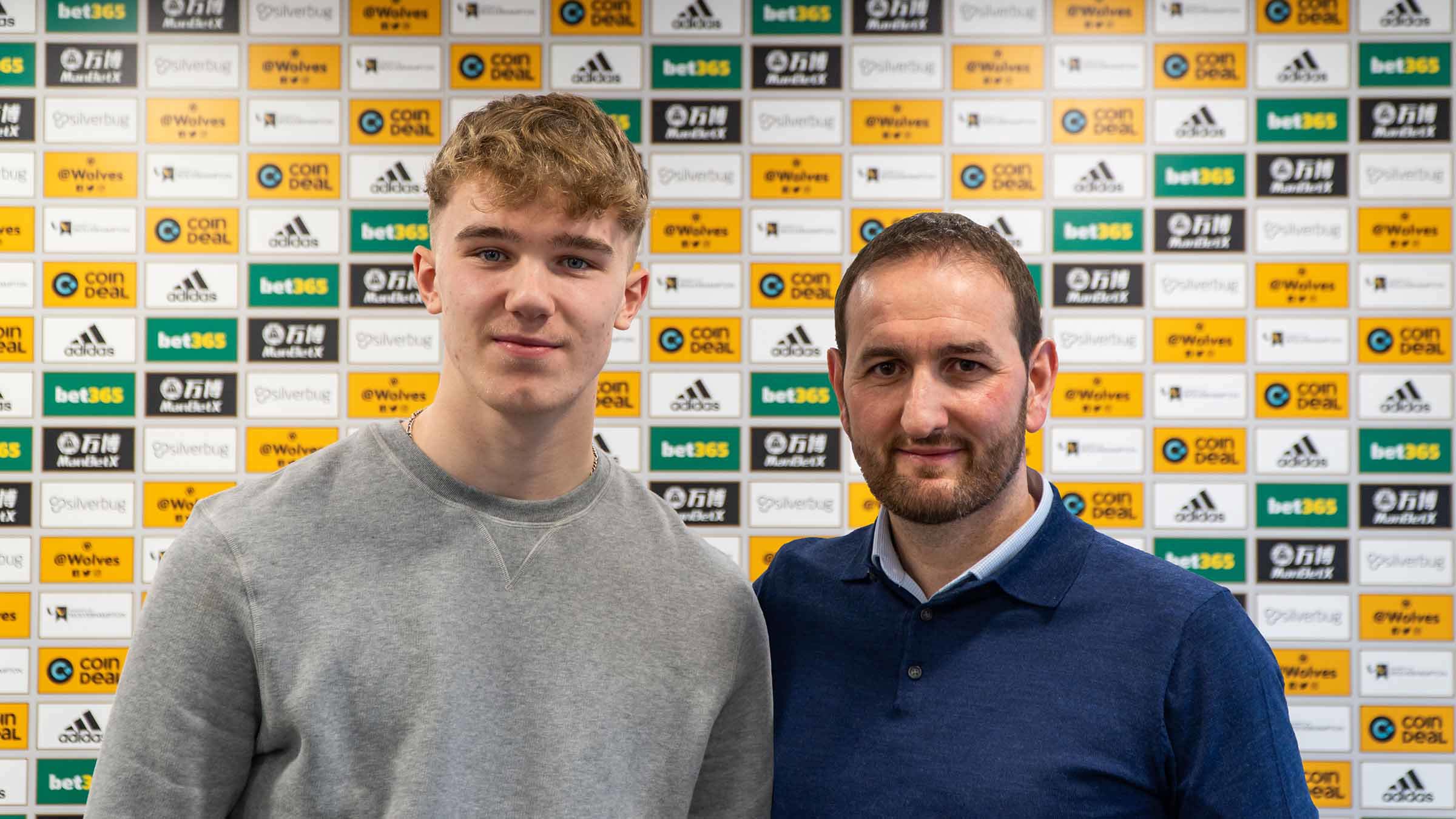 Q&A
What's your earliest memory in football?
I was six or seven when I played in my first tournament as a striker and I remember scoring. As I've got taller, I've just been moved further back down the pitch!
What has been your best moment in football?
Joining Wolves and becoming a footballer full-time. I just wanted to leave school and crack on with football.
What team did you support as a child?
Man United. Through and through.
What trophy would you most like to win?
Golden Glove at the World Cup.
Who are your best friends at Wolves?
I live with Owen [Hesketh], and I also spend time with Jack [Scott] and Lee [Harkin]
Who is your funniest teammate?
Theo [Corbeanu] because he's a bit dopey! When you're sat in a room with him, some of the stuff he comes out with is bonkers.
Who is your worst dressed teammate?
Probably Theo again.
What are your hobbies outside of football?
I like music, I play the guitar, I like golf, watching football, lots of things really.
What would you want to be if not a footballer?
I'd like to join the Navy or be a Marine.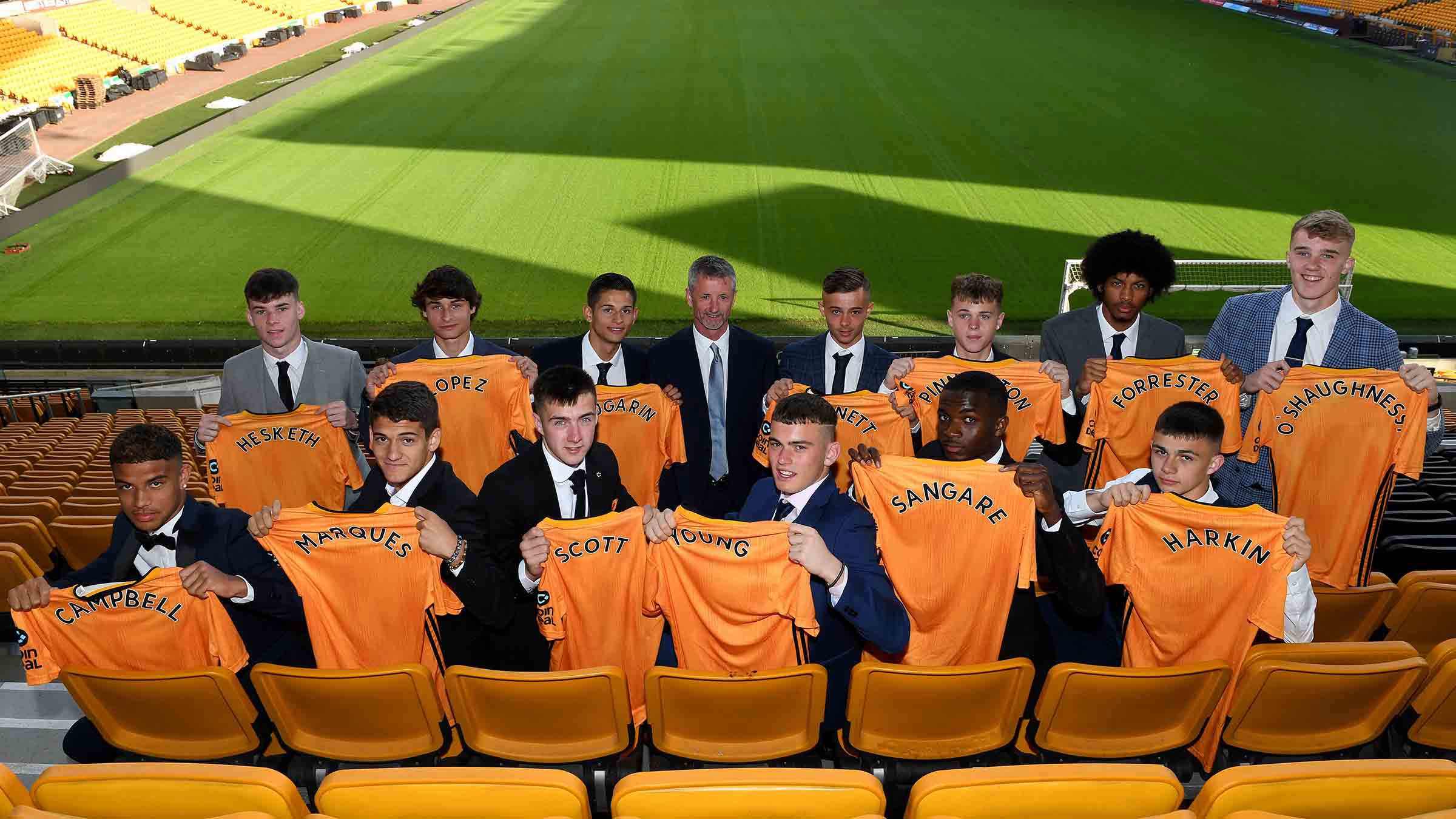 FAVOURITES
Sport aside from football: Swimming
Current/former player: Ederson
Pair of boots: Adidas Predators
Social media platform: Snapchat
Phone game: Bikes Hill
Food/meal: Spaghetti Bolognese
Film: Usual Suspects
TV series: How I Met Your Mother
Band/artist: Oasis
Holiday destination: New York

#WolvesAcademy