1st June 2020
Young midfielder Chem Campbell has been reflecting on a whirlwind 2019/20 campaign as he sets his sights forward to getting back to business.
Having impressed first-team head coach Nuno Espirito Santo with his performances for Wolves' under-18s and under-23s, Campbell was handed his senior debut last October, in a West Midlands derby against Aston Villa in the Carabao Cup.
The 17-year-old became the club's second youngest-ever player after starting the cup tie at Villa Park, as a youthful Wolves side were narrowly beaten 2-1.
Looking back on a hugely memorable night for him personally, Campbell said: "I thought I was just going to be on the bench for experience, but when the team sheet went up before the game, my name was on it.
"I was quite shocked, and a little bit nervous if I'm honest, but I just had to try to calm myself down and focus on the match. It was pretty crazy."
Campbell revealed how important the backing of 5,000 Wolves supporters was to the young side throughout the game.
He said: "It was the sort of thing you dream of as a kid, walking out in front of the fans, clapping them, scoring in front of them and what not, so when I walked out, I was very proud.
"My family were in the crowd as well, so it was a really proud moment for me."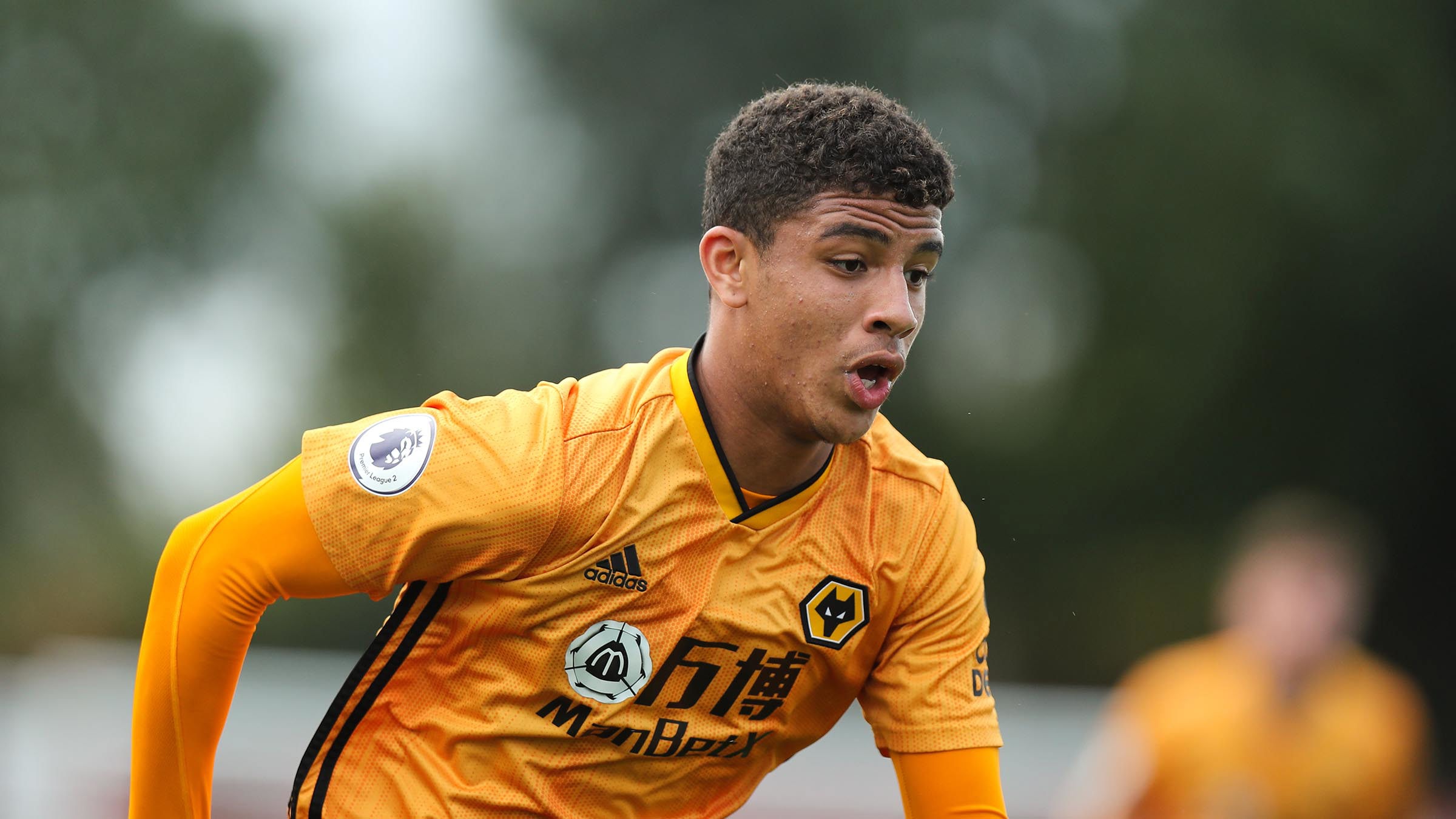 Aside from his debut, Campbell has also had a number of opportunities to train with the first-team squad at Compton over the last 12 months, experiences which he believes have been vital in terms of his development.
"When I train with the first-team, I try to learn things from each player in each different session," Campbell stated. "For example, [Raul] Jimenez is a brilliant finisher, so I might work on that, and then [Joao] Moutinho's ability on the ball is amazing, which is another area I might try to improve on.
"I take in a lot from those sessions in order to try and make myself a better overall player."
With the squad now back at Compton to preparing for the restart of the Premier League season, Campbell in particular is keen to get going again.
He said: "I've been missing playing a lot during lockdown, so it's good to be able to come back. I'm keen to keep on learning new things and then I can hopefully get to where I want to get to."
By George Wilson, University of Derby football journalism student
#WolvesAcademy