21st March 2020
Northern Irish striker Lee Harkin is the latest Academy player to give an insight into his life, both on and off the pitch.
FACTFILE
Full name: Lee Harkin
Position: Forward
Birthdate: 07/05/2003
Nationality: Northern Irish
Hometown: Londonderry, NI
Height: 165cm
Weight: 55kg
Previous clubs: Derry City
Time at Wolves: Eight months
Nickname: I don't have one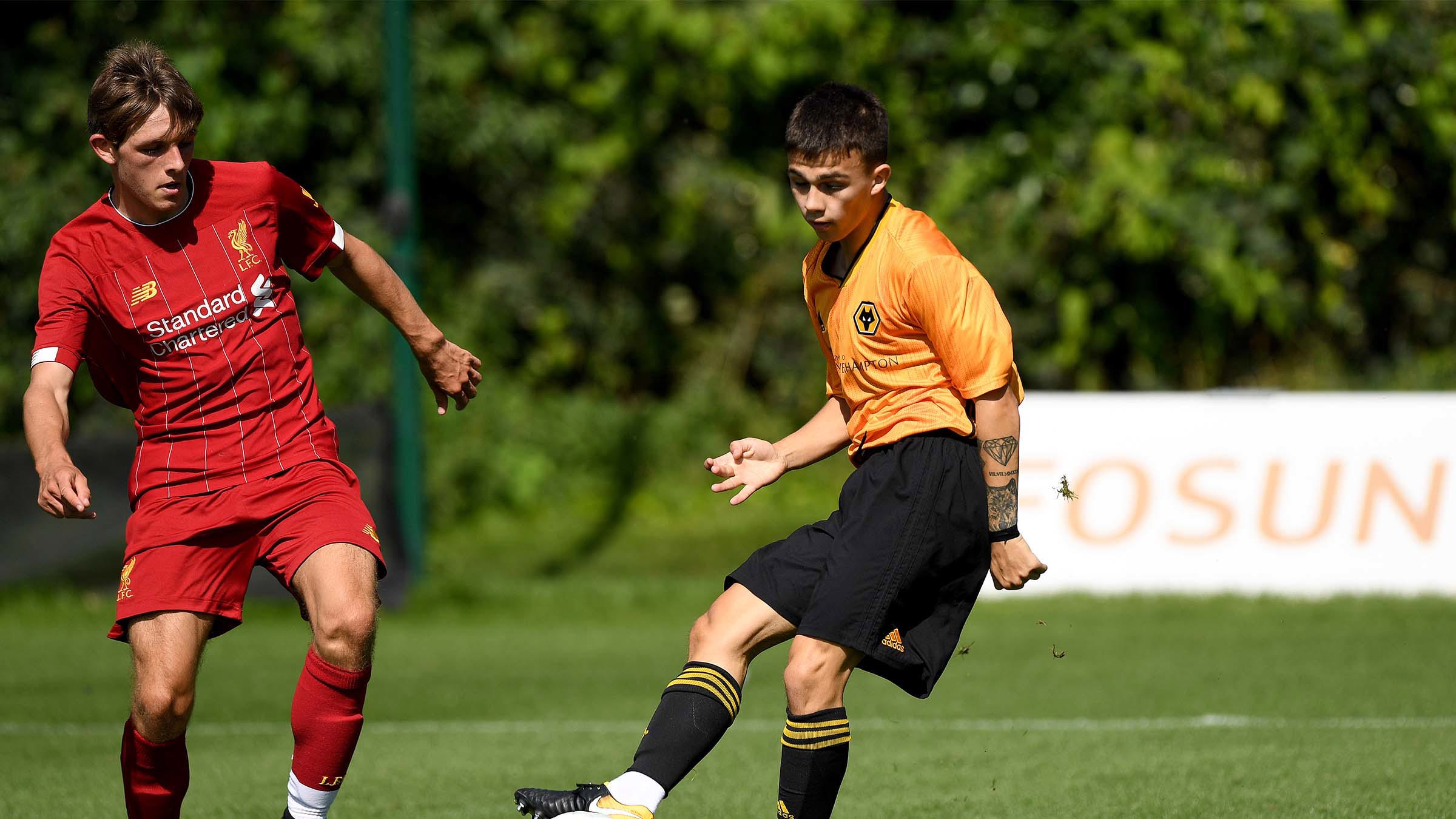 Q&A
What's your earliest memory in football?
I remember scoring my first goal for Derry Colts, Derry's younger team, when I was playing for their under-11s.
What has been your best moment in football?
Scoring twice against Manchester United in the Super Cup NI for County Londonderry. We won 2-1 and it was one of the best weeks of football I've ever played.
What team did you support as a child?
I don't support anyone because I don't watch much football.
What trophy would you most like to win?
The World Cup.
Who are your best friends at Wolves?
Jack Scott.
Who is your funniest teammate?
Chem Campbell.
Who is your worst dressed teammate?
Jack Scott.
What are your hobbies outside of football?
Golfing, playing the PlayStation and go-karting.
What would you want to be if not a footballer?
Either a barber or I'd go into the army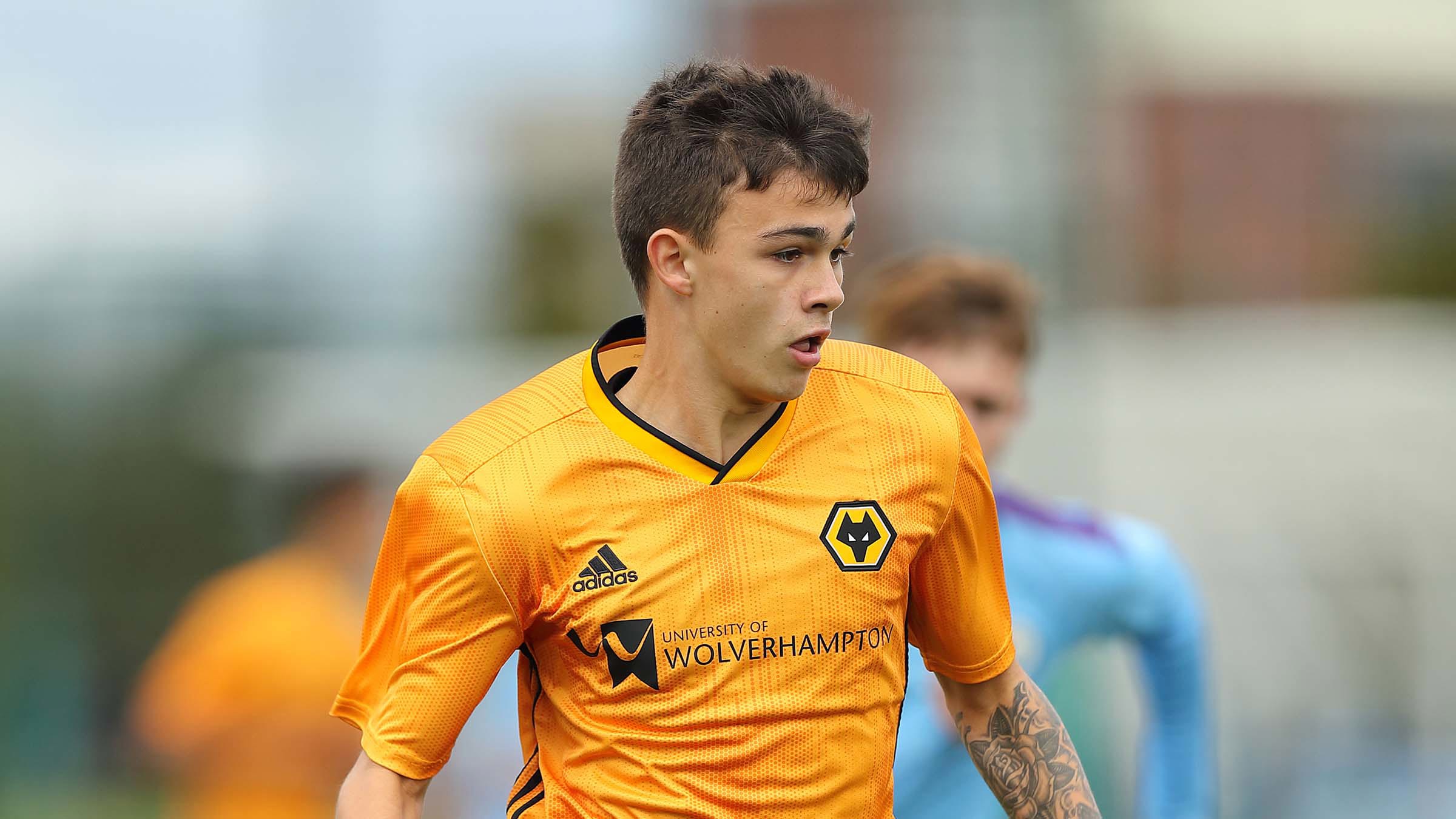 Favourites
Sport aside from football: Basketball
Current/former player: Messi
Pair of boots: Nike
Social media platform: Snapchat
Phone game: I don't have one
Food/meal: Cottage pie
Film: Good Will Hunting
TV series: Prison Break
Band/artist: Lewis Capaldi
Holiday destination: Spain

#WolvesAcademy
Get To Know