14th February 2019
Before he was a cult hero among the Molineux faithful, Jack Price was a fresh-faced young starlet progressing through Wolves Academy.
Growing up in nearby Shrewsbury, Price joined Wolves as a nine-year-old, spending 17 years in gold and black – seven of those as a professional – before he left the club in January after making more than 110 appearances for the club.
Price joined Mikey Burrows and Chris Iwelumo on Wolves' Old Gold Club podcast in December where, among a variety of other topics, he discussed his time as an Academy scholar.
On joining Wolves Academy
I was one of those at school who didn't do anything else apart from play football, not even spend time with my mates. I'd rather just go to training. I'm thankful that I was here from quite a young age, I was eight-year-old when I joined, and I didn't really have time to go out and play with my friends. I think that massively played a part of me finally making it as a professional footballer.
It wasn't easy, I thank my family – my mum and dad especially – for taking me on those cold Tuesday and Thursday nights every week to Aldersley, and if it wasn't for them I probably wouldn't have gone as far as I have.
Before my time we had players like Mark Davies, Elliott Bennett, Kyle Bennett, Danny Batth – they were a few years above me and to see them coming through it made it real for me. I would sit in the stands watching them play and see them progress to the first team. It was a case of thinking that if I was to keep my head down and work hard then it was possible to play for this club.
On Academy experiences
Before I made it into the first team, when I was about 15/16, I had just got my scholarship and I had to move into digs for two weeks. I was getting the train in every day and it wasn't possible for me to keep doing that. There was a time where I remember Kevin Thelwell, who was the Academy Director at the time, had a meeting with my dad and I, and he said 'listen, we want Jack to stay', and I was like 'dad, I don't think I want to do this anymore'. They said to me to see how it goes, live in digs for a few weeks and give it a bit of time. I stuck with it and started enjoying it more, then I got a car which made it easier for me to travel in.
There was also a time when if it wasn't down to John Trollope, my under-16s coach, I wouldn't have got a scholarship. I was told I was going to be too small – never big enough, never strong enough – which I used to get all the time when I was a young boy, but John said I would be a good player and they just need to give me time, give me a couple of years, and thankfully they gave me a scholarship and I haven't really looked back from there.
I had a good two years as a scholar. I was out for my nine months during my first year because I had a hip surgery and that was tough. But in my second year I came back, and I think it made me want it more, being out for so long, and realising there's probably nothing else I can do – apart from working with my dad as a mechanic and I wasn't really cut out for that side of the world.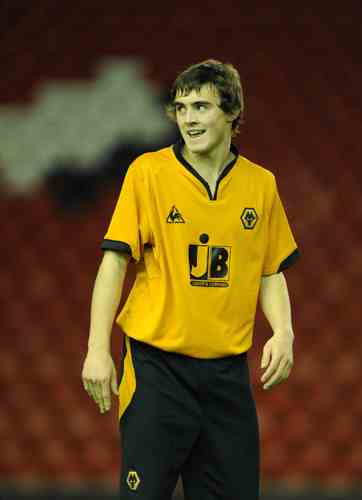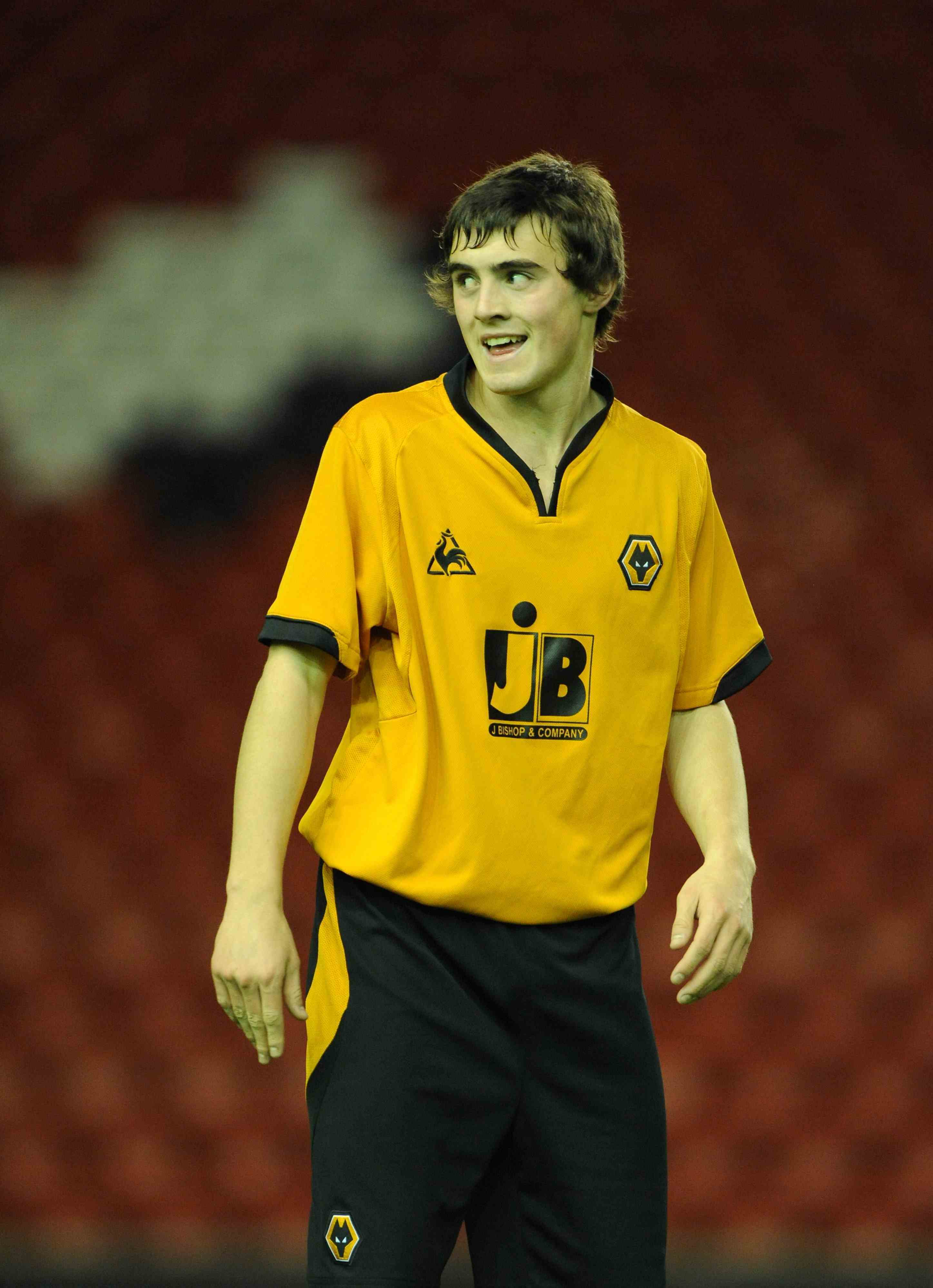 On pressure of being a 'local lad'
I didn't feel any extra pressure because at the time we had a lot of boys come through from the Academy. I think at one time we must have had four or five Academy graduates in the starting 11. It wasn't just me, so I didn't really feel that pressure. But obviously coming through as a local lad it was a dream to play professional football and I was thankful I got the chance at this football club.
On making his Wolves debut
I was 20, so I was quite old when I got my chance. It was when the club were in League One and I played a lot of games in that season, which was a great year for myself personally and the team. I had been there so long and had to take the chance, because we know that if you don't take it, there's someone else waiting to take your place. I was fighting for my place but got several good seasons under my belt after that.
On his cult hero status
The fans were great with me and my family. It meant a lot for me, being a local boy, to play for this club. It wasn't until I was leaving – when I got a lot of messages on social media – that I probably realised how important I was to the fans. I had been at this football club for a long time and you probably take the support of the fans for granted. I didn't really realise it until it was time to move on. Every message I had was positive and it was emotional to see all this support I had during my time here and how much I meant to the fans – and how much they meant to me.
This article first appeared in the Wolves versus Liverpool Premier League matchday programme, which is available around Molineux on matchdays for just £3.50, and also featured content with Rui Patricio, Helder Costa and Seyi Olofinjana. Back issues are available in the Molineux Megastore and online now.
#WolvesAcademy