Midfielder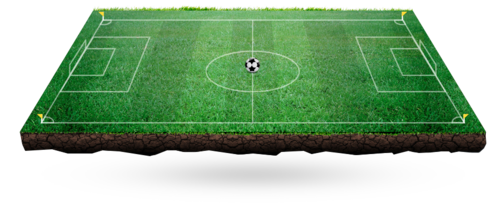 Biography
Bright and energetic midfielder Tammi George has enjoyed two stints at Wolves, joining for the first time at the age of 13 before moving to WSL side Tottenham Hotspur for 12 months, and returning in the summer of 2021.
George gained valuable experienced playing with Spurs under-23s and even experienced first-team training, which heightened the excitement of old gold fans when the news of her return came about.
Quick on the ball and a real team player, George loves to get her name on the scoresheet and aside from football, she works as a receptionist at a big hotel chain.