28th December 2020
Although aware of the difficulties the quick turnaround in fixtures will pose at Old Trafford on Tuesday, Nuno Espirito Santo is confident his team will be ready to compete.
Wolves have just one day between Premier League fixtures this festive period, so take on Manchester United with little time to recover and prepare, but nevertheless, Nuno has faith in his players to do themselves justice. It's Wolves' foundation and ideas which give the head coach such confidence, and he'll want the character on show against Tottenham Hotspur to come to the fore in Manchester once again.
On a quick turnaround
"It's very hard. The schedule is very demanding on everybody. Not much time to recover, but this is what we do now. In the cycle, Sunday is the moment to recover well. Monday prepare the game and compete at Old Trafford.
"It's going to be very tough, but the signs are good. Let's see the assessment of the players and we'll decide who we're going to start with."
On the recovery process
"Immediately after the game, we started the process of recovering. Monday the same, then you make a good meeting and compete. What we hold on is our foundation, our idea, the way we do things, how we want to do things and we rely on our players to develop the tasks on the pitch. From there on, it's a game, anything can happen."
On United's form
"It's very early. Not only early in the competition, but at the same time so unpredictable. There's no result that we can predict, anything can happen with any team. I look at the opponent.
"One thing I know for sure is every game in the Premier League is very tough. There's no team you can relax on. Very good work by Ole [Gunnar Solskjaer], very tough squad, a very tough game ahead of us."
On confidence growing
"Confidence comes from the way you prepare the game, the way you prepare to compete, and we are confident to say we want to compete. Against all the opponents, we have the same idea, compete in every moment of the game. For us, there's no different in opponents, we're going to face a very tough team."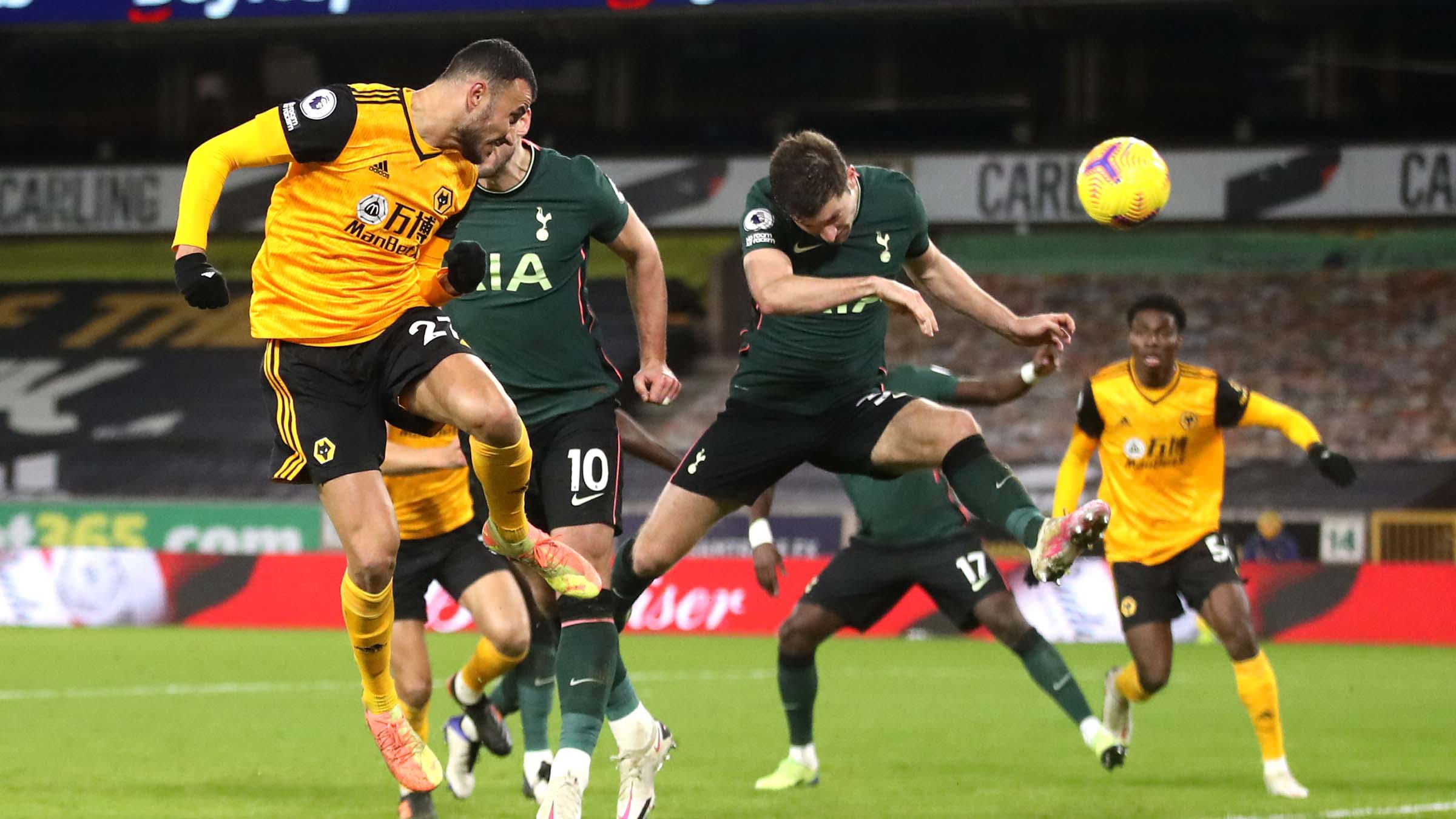 On Neto's form for Wolves
"I believe he has a lot of potential to develop. He's a very talented player. I realise that as the season goes by, ups and downs in performances of the players are normal. What we want is to have all the players at the same level of performance. Sometimes it doesn't happen.
"When things come together, and you have more than two or three players at their top level of performance, then the team can play good football. Neto is doing well now. We expect more from other players, realising that sometimes Pedro is not going to be so involved.
"Daniel [Podence] did an amazing game on Sunday, Adama [Traore] did a very good game, Fabio [Silva] played very good. They're young players that are playing together now because of circumstances, but we believe as times goes by, we can improve them."

#MUNWOL