9th December 2020
As the 2020/21 Wolves away kit got its first outing in the Premier League on Sunday evening, we're testing your knowledge of some of the club's iconic change strips from the past 50 years.
Wolves have worn more than 30 away kits since the early 1970s, in a range of colours; from the more traditional whites and blues, to the more 'out there' purples and fluorescent greens.
But do you think you can remember the seasons Wolves wore these 11 away kits from the following multiple choice answers? Click here, or on the image below, to take the latest Wolves Trivia quiz and let us know how you got on #WolvesTrivia.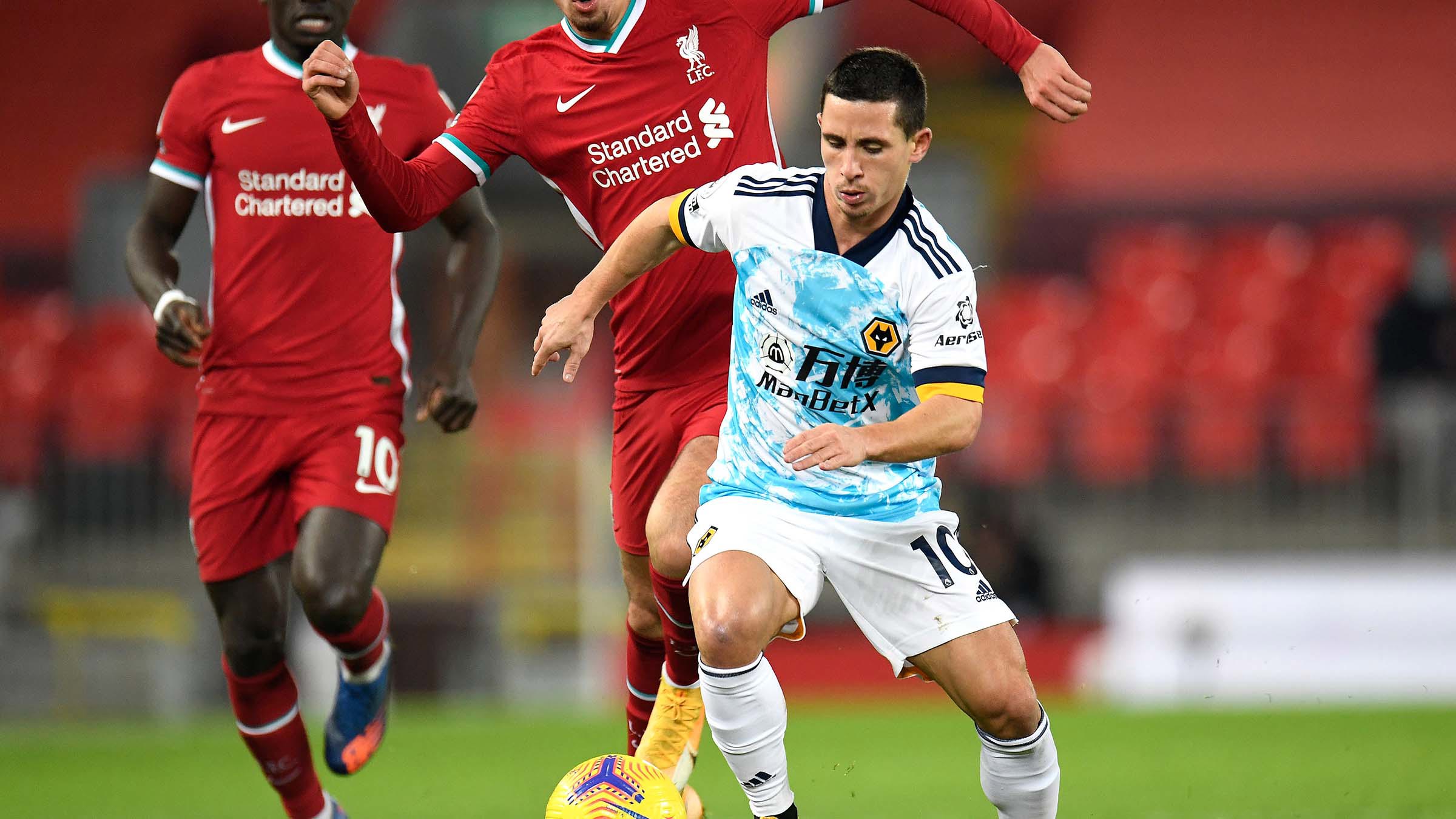 #WolvesTrivia