Goalkeeper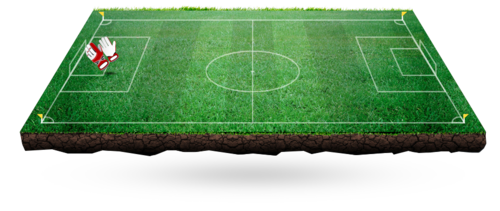 Biography
Well-respected goalkeeper Shan Turner joined Wolves in 2021 and, since signing, has become first choice goalkeeper at the club.
Hailing from Solihull, Turner has kept a number of clean sheets and produced some incredible saves at crucial moments during her time in the West Midlands.
Previously playing for Coventry, Birmingham and Boldmere St Michaels, Turner has also represented Northern Ireland at youth level for the under-19s, as well as attending some senior camps.
A very good shot-stopper and physical presence in between the sticks, Turner once said she would one day love to become an outfield player on the pitch and finish her career as a striker.