Defender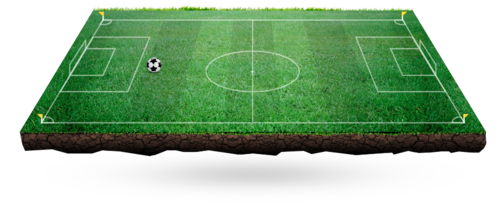 Biography
Natalie Widdal is a stalwart of the Wolves defence, having racked up over a century of appearances in old gold. She is the current vice-captain of Dan McNamara's side and prides herself on being willing and able to play wherever she is needed.
After joining the club at 10-years-old, Widdal has spent the duration of her career so far with Wolves. During her spell with her childhood club, she has won two promotions, won the club's Player of the Season award once and even earned a degree in Childhood, Family and Education Studies.
Widdal is an integral part of the team on and off the pitch, being noted for her passionate displays and putting herself on the line for her team.