Striker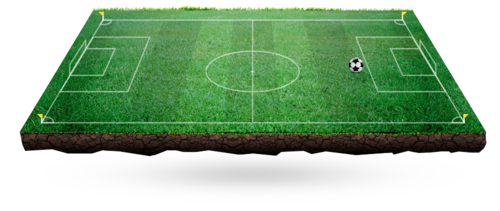 Biography
Birmingham-Born striker Maz Gauntlett signed for Wolves in the summer of 2021, while recovering from an ACL injury.
When fit, she went on to score a wonder strike on her first start in a 5-0 victory over Hull City Ladies, putting a frustrating time on the sidelines behind her.
After breaking into the Birmingham City first-team at 15 in the WSL, Gauntlett has gone on to win the Women's National league twice and the county cup seven times, as well as scoring 105 goals in 182 games for Coventry United, helping them to promotion at the end of the 2018/19 season.
Gauntlett describes herself as a playmaker who likes scoring worldies every now or then and the experience she brings to the team's attack is invaluable.