Striker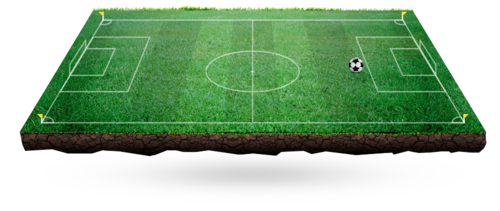 Biography
Worcester- based striker Leo Joyce Joined Wolves' regional talent club at the age of 13 in 2019.
Since playing against boys from a young age, Joyce's move was significant for her current and future development as a footballer.
Having rose through the system since, Joyce became the latest success story when she made her first-team debut.