15th July 2021
In the latest edition of Home and Away, Wolves defender Romain Saiss reveals six football stadiums which have defined his career.
DEBUT GROUND
Stade Gabriel Montpied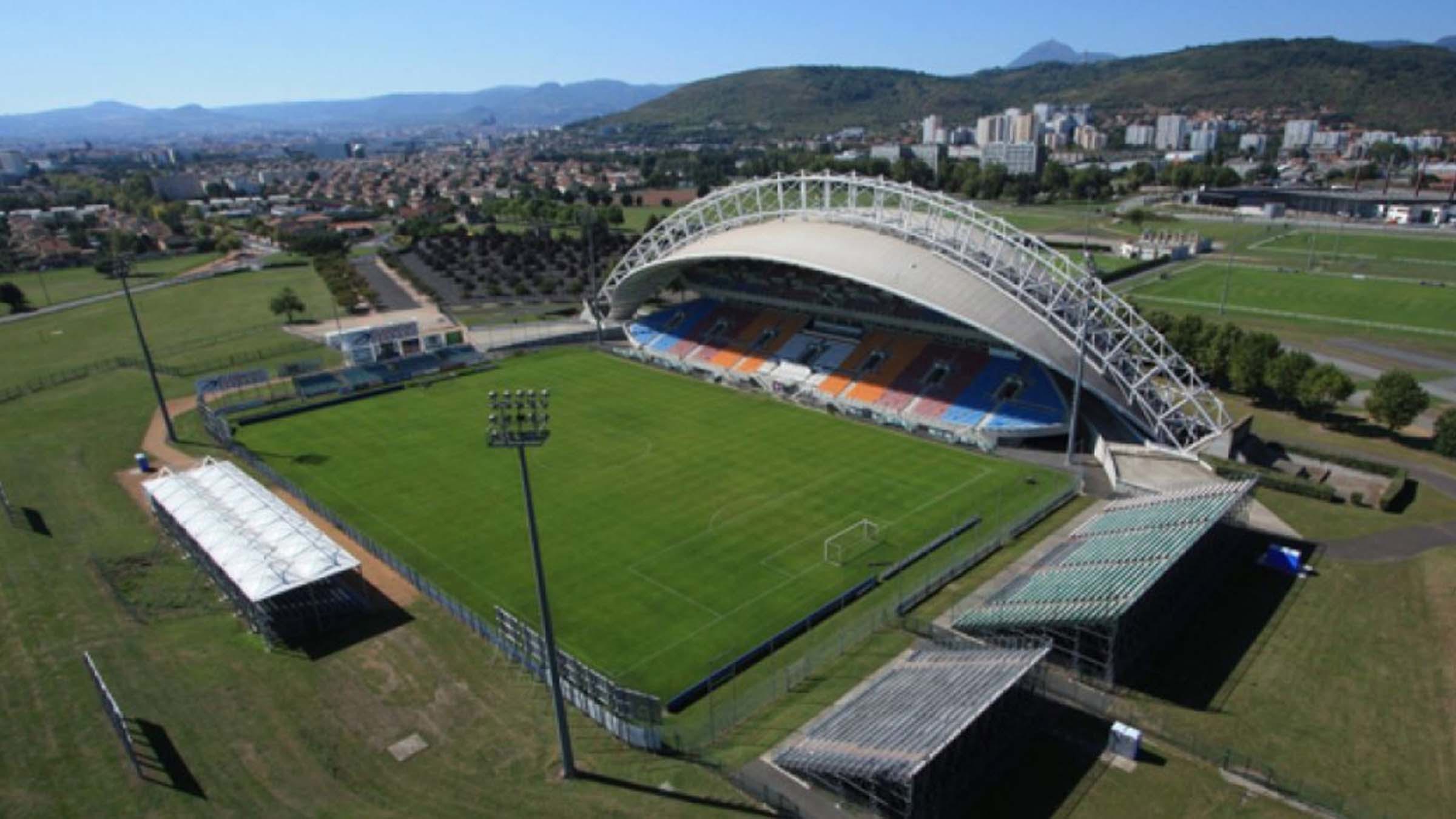 It was my first game in professional football – a game at home for Clermont Foot. It was a league game we won 2-1. It was very good.
WOLVES HOME DEBUT
Molineux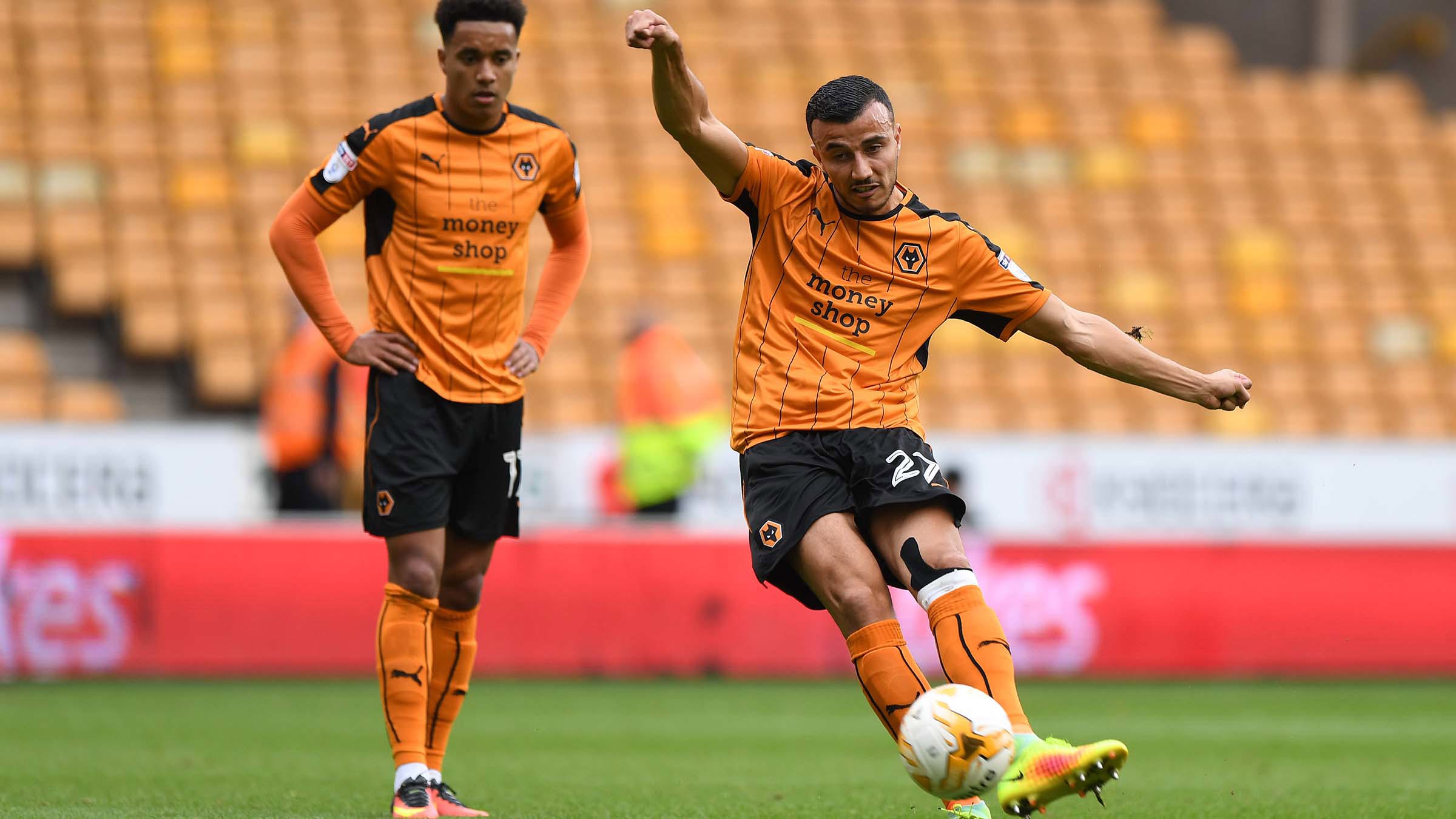 My first game in the UK was away at Newcastle, which was a fantastic game because we won in a fantastic stadium in a good atmosphere. My first game at Molineux was against Brentford. I remember with the fans it was amazing, a full stadium, a great atmosphere and I knew I'd made a good choice to sign for Wolves.
FAVOURITE AWAY GROUND
Tottenham Hotspur Stadium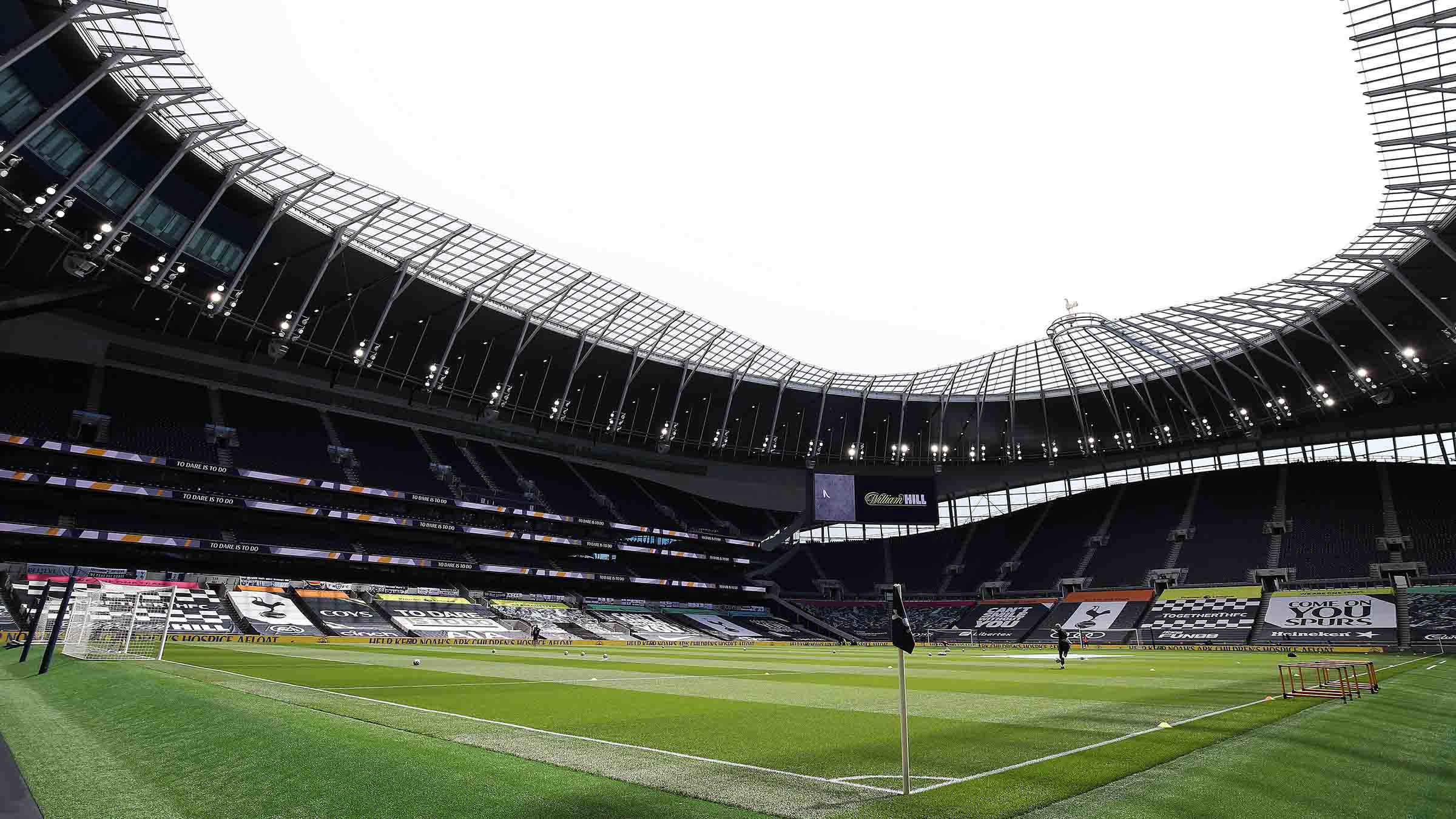 Now, I would say the Tottenham stadium because it looks amazing. A big stadium, nice pitch, a new generation of stadiums, so it's the best I've played at.
MOST DIFFICULT AWAY GROUND
Parc des Princes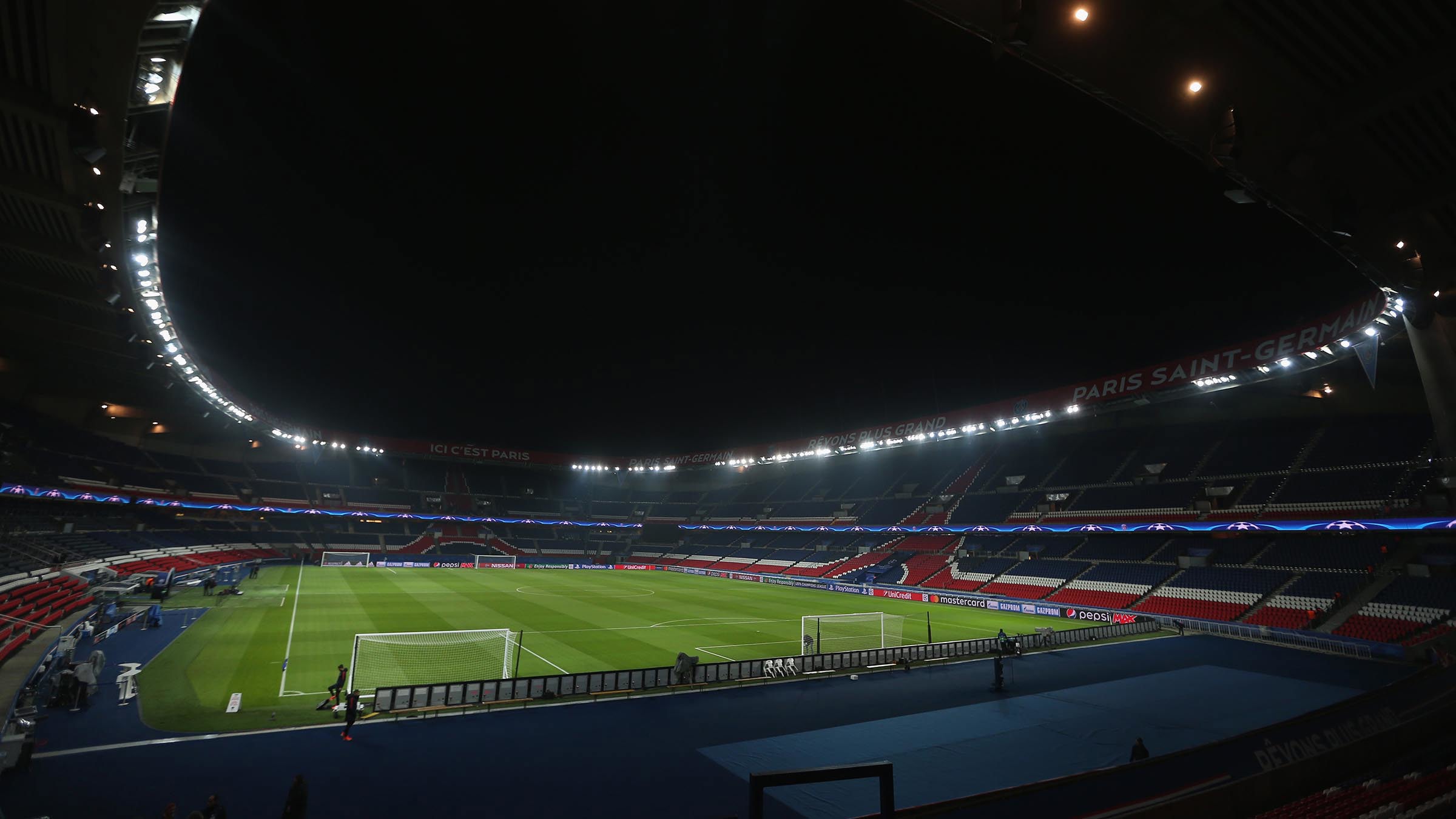 I'd say Parc des Princes to play against Paris because they have a big stadium, big players, big team, it's so hard to play there. We lost unfortunately, I think four or five, I don't remember, but it was really hard.
BIGGEST GROUND PLAYED AT
Luzhniki Stadium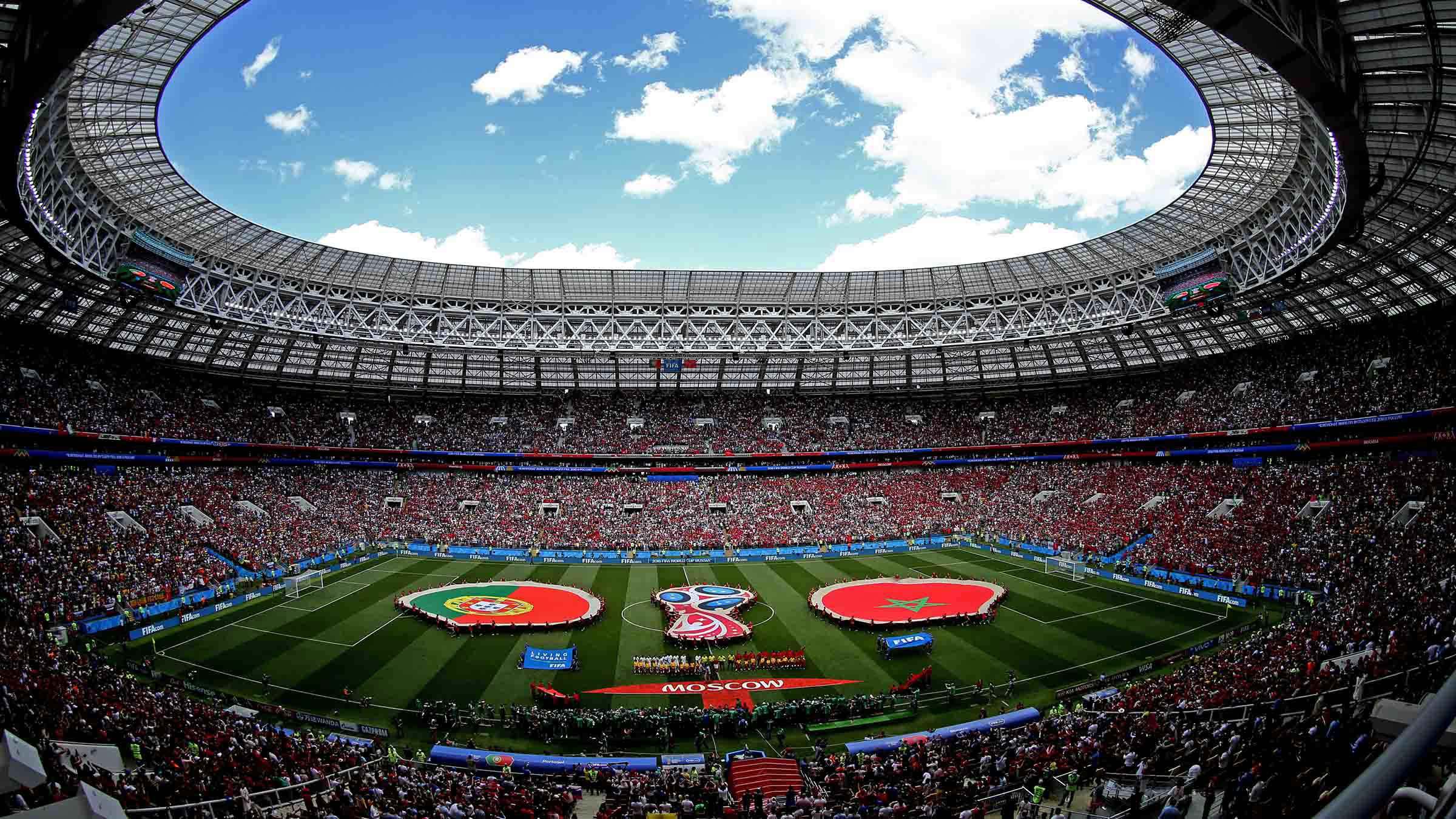 I think the stadium in Moscow for the World Cup. It looks so big and was between 80 or 90,000 people. I was very proud of course, it was my first World Cup, we were waiting for 20 years to play a World Cup for Morocco. The last one was in France in 1998, I was eight years old, so it's been a long time and I was happy to play.
GROUND OF MOST IMPORTANT GAME
Cardiff City Stadium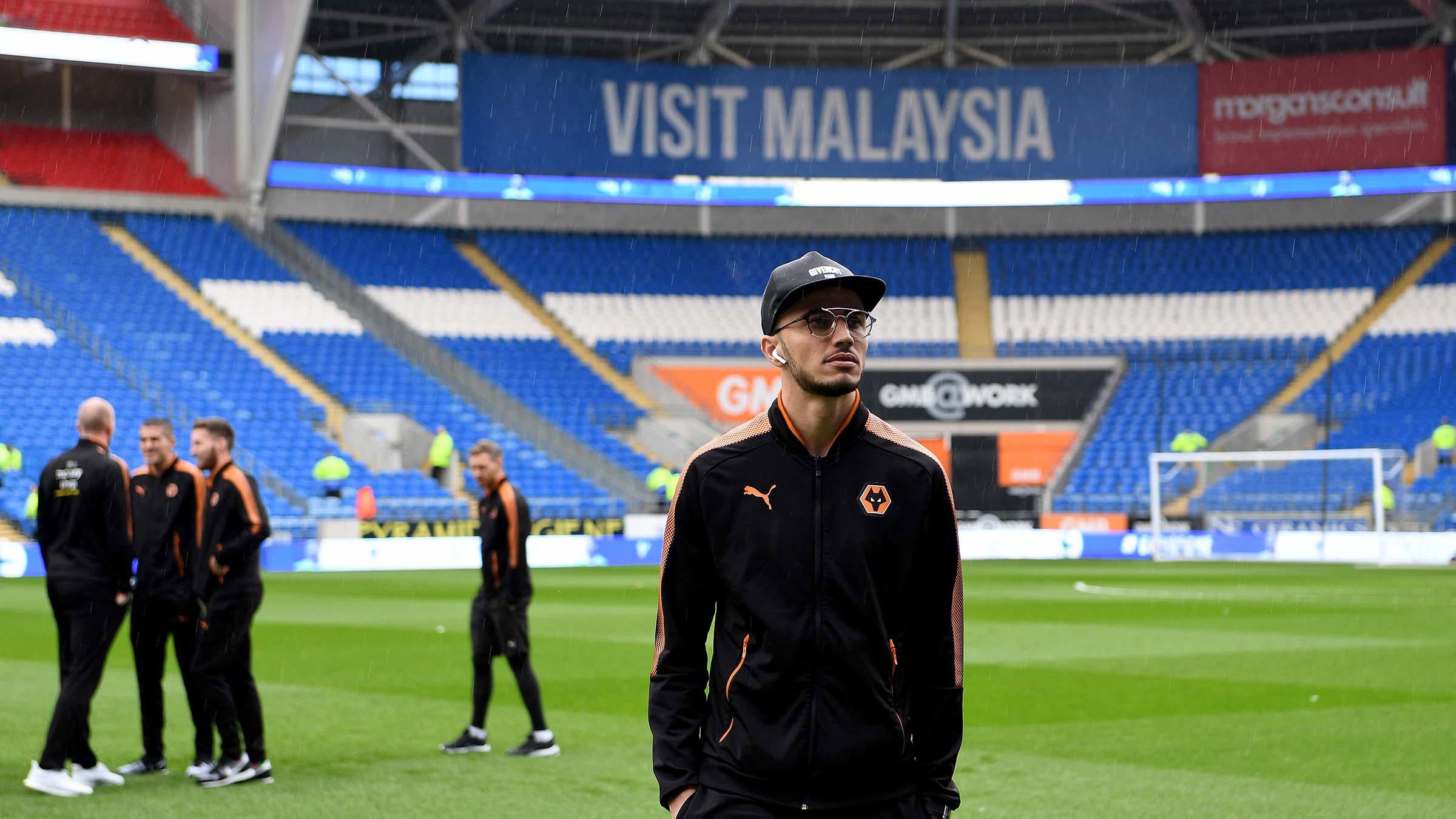 I think it was with Wolves – the win we had against Cardiff in the Championship. It was really important to win that game, and not let them come back for first place, and it was an amazing game. It was a fantastic finish. With Morocco, the last game against Ivory Coast to qualify for the World Cup, it was hard also, but a great feeling when we got qualification.